Some parents go through life seeking only success. Then, having achieved this, they look back and wonder why their teen is regularly having sex, doing drugs, or acting out in school.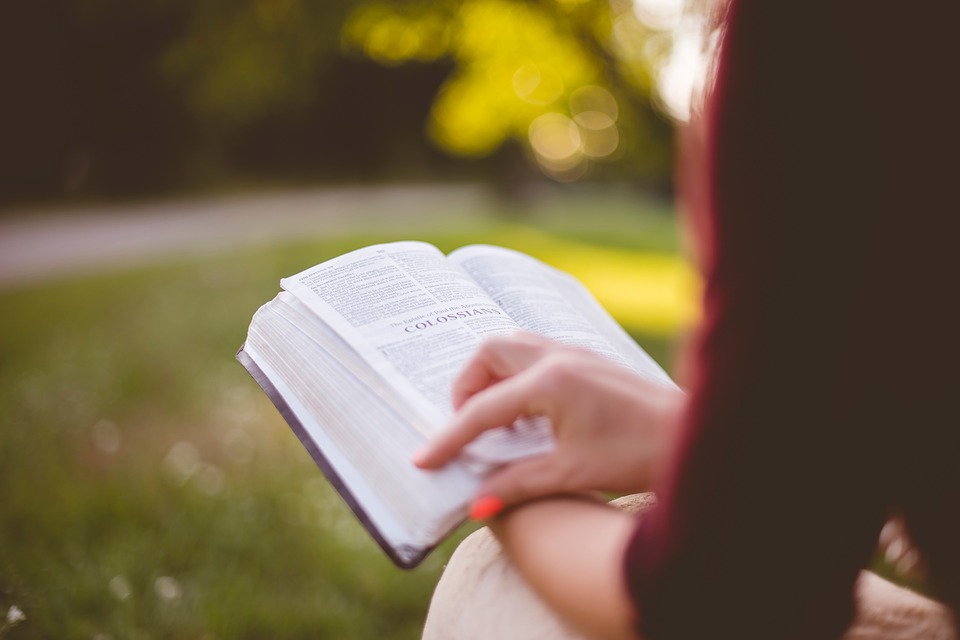 While success is not inherently a bad thing, when parents model a life that does not put confidence in God—but rather worldly things—it makes sense that their children will put their confidence in worldly sources as well.
How Worldly Pursuits Can Distract Parents from Putting Their Confidence in God
I have worked with teens and families for many years now, and I believe that being emotionally healthy is rooted in feelings of safety, identity, and belonging. This is not simply true for children; it is true for adults as well. Proverbs 14: 26 states the following: "In the fear of the Lord one has strong confidence, and his children will have a refuge."
Many times, adults put their confidence and their identity in their job, social standing, or monetary situation. At the same time, their children try to fulfil their needs through promiscuity, illicit substances, digital devices, and explicit music. But If children see their parents putting their trust and faith in God first—above their social standing, job, or monetary situation—they too will probably seek Jesus as their confidence and refuge.
Picture Provided by: maxpixel.freegreatpicture.com