Are you confident that your parenting techniques are effective?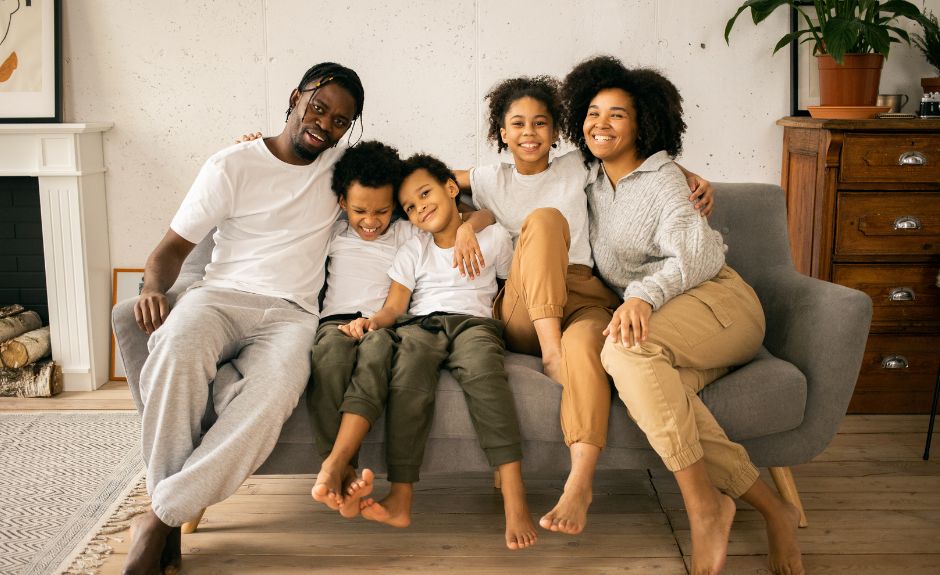 You can regain confidence by following this Godly advice.
Confidence
Do you lack confidence when it comes to raising your kids? Do you constantly feel like you are caught between tough and tougher situations and decisions? In a day when parents need to be most confident, we seem to be least confident. This lack of confidence often comes from being confused about which source we should actually be taking our parenting cues from. Consequently, our confidence to interact appropriately and effectively with our kids, especially when it comes to discipline, then goes out the window.
Get to know God and His word. Forget trying to impress the rest of the world. Knowing what scripture says about parenting and committing to applying it will give you all the confidence you need to make healthy decisions in your parenting experience.
Image from Canva Pro