It seems with each passing Christmas we see more and more aggression against the truth about Christmas.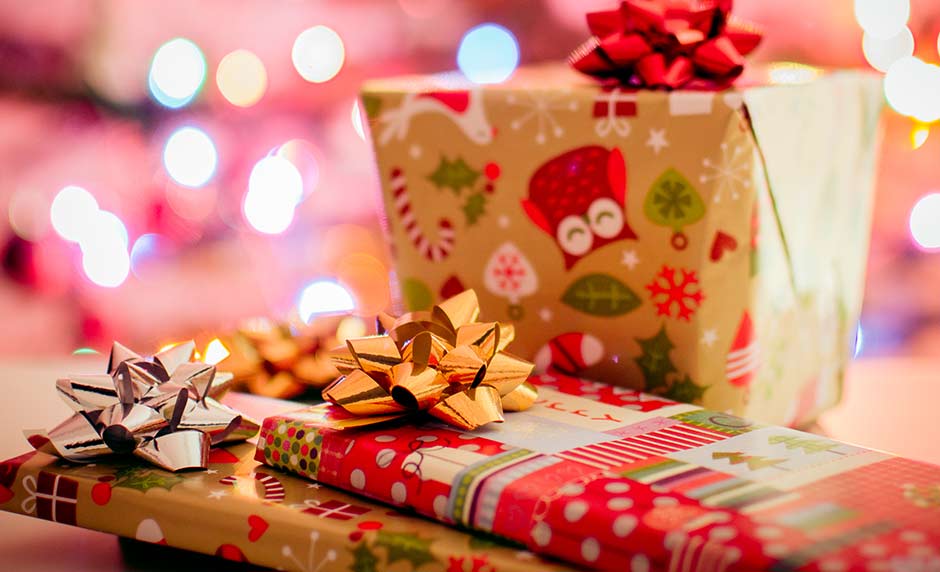 One popular belief in our culture is that Christmas is a pagan holiday. How is a parent supposed to respond to this?
Every year the same arguments surface about Christmas and other Christian holidays as being rooted in paganism. Holly, yule logs and the Christmas tree are just a few things that are supposed to be pagan in origin. But, church steeples are also said to be pagan in origin. According to some, Christians shouldn't celebrate Christmas because of these things.
Since ultimately Christmas is about Jesus, why not teach our kids to hear His voice and let His Spirit convict us or free us? As for my house, Colossians 2:16 is just one freeing passage among many. "Therefore, don't let anyone judge you by what you eat or drink, or with regard to a religious festival, a New Moon celebration or a Sabbath day." So, I don't.

Picture Provided by: Tookapic