Many parents may falsely assume that their child is safe because he or she attends a Christian school and comes from a Christian home.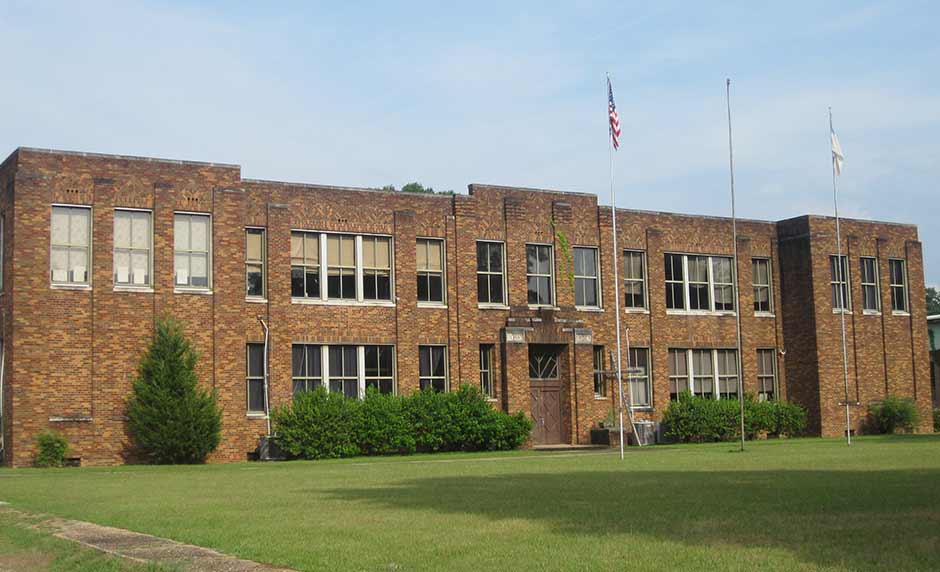 In today's One Minute Feature, I unveil a particular statistic that parents should be aware of.

Is Your Christian Home a Safe Place
If you think your child's Christian home is a safe zone from the residual toxic affects of Hollywood, think again.
In the book, The Culture-Wise Family: Upholding Christian Values, authored by Dr. Ted Baehr and Pat Boone, there is a story about polling first graders in a local Christian school. They ask them if they had seen the movie "Scream," which was one of the most violent and sexual movies of the that year.
Forty percent of the first graders in that Christian school said they had seen the movie. If this is true, this is a sad and terrifying indictment against Christian parenting in America today. Not only by virtue of parents allowing a movie like this to be watched, but by virtue of not putting the proper guardrails in place that would limit the opportunity for their child to watch what they weren't allowed to watch.
Picture Provided by: Billy Hathorn