Are people born with the desire to be responsible? If you take a look at the state of the world, I think that it is pretty evident that we are not.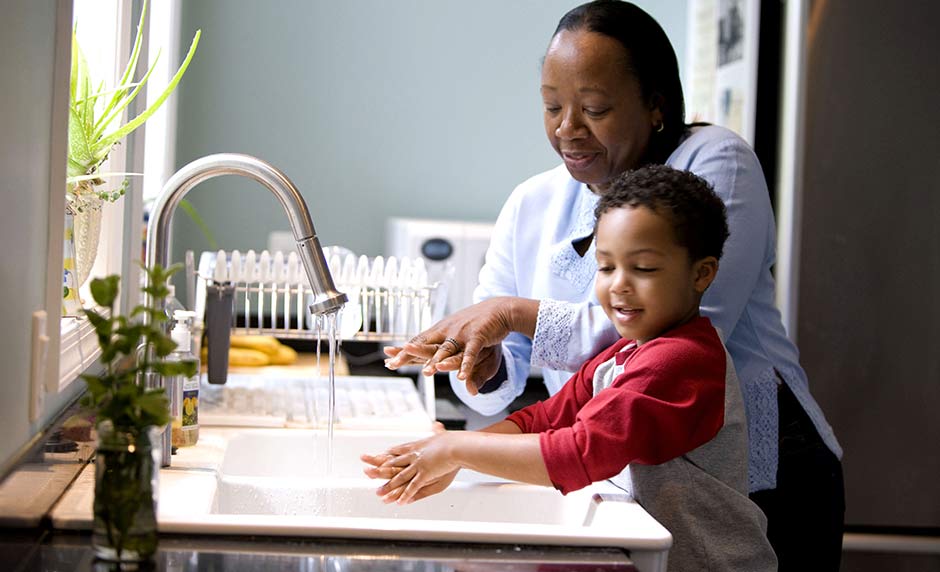 If responsibility isn't inherent, then where does it come from? I believe that we learn it, and this is exactly why children need training in responsibility.
Children Need Training in Responsibility
A common mistake we make as parents is to give our kids a directive and then walk away, naively assuming they are going to carry it out without being distracted, negligent, or flat-out rebellious. To some that might sound harsh, maybe even a bit paranoid, but it's a hard truth about kids—and a biblical one.
Kids aren't born responsible. Like you and me they are sinful, so they need diligent oversight to train their minds and hearts to do otherwise. Science also confirms that brain matter is actually affected through training. But it's hard to properly train our kids when our culture tells us two parents must work outside the home. You know your situation, so choose wisely.
Picture Provided by: Cade Martin, Dawn Arlotta, USCDCP