Are you raising a child with behavioral problems? Are you wondering what is going on and seeking help from professionals?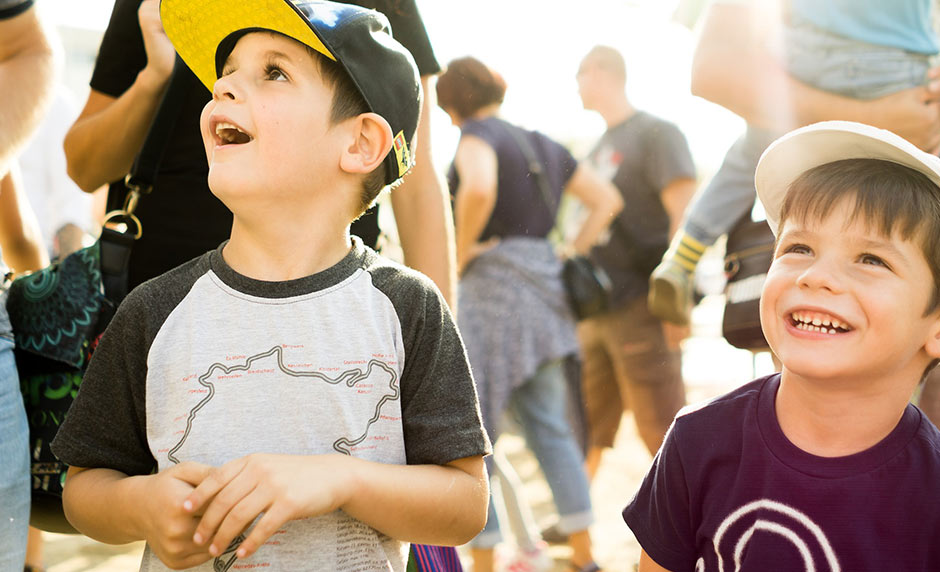 Behavioral problems manifest in a very visible and physical ways, but parents should not forget that children are spiritual beings. While the behavior of your child may have physical causes and solutions, there may be spiritual solutions as well.
Why Recognizing Children are Spiritual Beings May Lead to Behavioral Solutions Other than Medication
There is a fundamental fact that you will not hear from many child-psychologists and psychiatrists: Your child is first and foremost a spiritual being. The fact that Junior has a genuine chemical imbalance congruent with bad behavior makes your child's spirituality no less valid.
What actually caused the chemical imbalance in the first place is only a hunch to too many mental health professionals who are too often too quick to prescribe medications. So be wise. Consult professionals from different disciplines if need be—including your pastor or priest.
You might find that the greatest cure for an unruly child is nothing more than the chemicals changed during good old-fashioned spiritual discipline.
Picture Provided by: Jo Zef Mrkwa