We all want what's best for our kids. We want to see them succeed, go to a good college, and get a good job. But how far is too far when it comes to helping our kids achieve their life goals?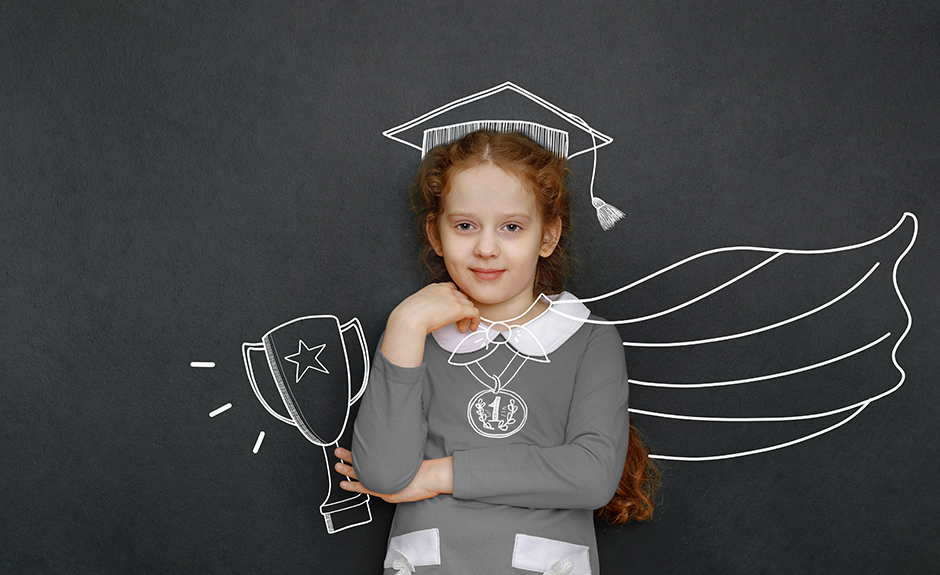 While we want to help our kids in any way that we can, throwing around our influence can be more harmful than helpful. What kind of message are we sending our kids if we give them shortcuts in life?

Why You Shouldn't Give Your Kids Shortcuts in Life
The recent scandal involving Hollywood stars and Ivy League Schools seems to be emblematic of modern parenting problems –albeit on a grander scale. I'm referring to an entitlement mentality that programs kids not to link reward to achievement. Hard work and earning success is too often reserved for parents, who try to then shortcut what they worked for onto their kids for free.
Consequently, our kids become fragile and unable to cope with the routine stressors and disappointments of life. They feel they deserve the best of everything just for showing up. Then they get free college to learn little, only to be hired by big agencies to offer little. That's not the kind of kid I want to be producing.
Photo via: Shutterstock