What is your child's favorite toy? I suspect more and more parents would say that Junior's favorite thing to play with is a tablet, smartphone, or any other new piece of digital technology.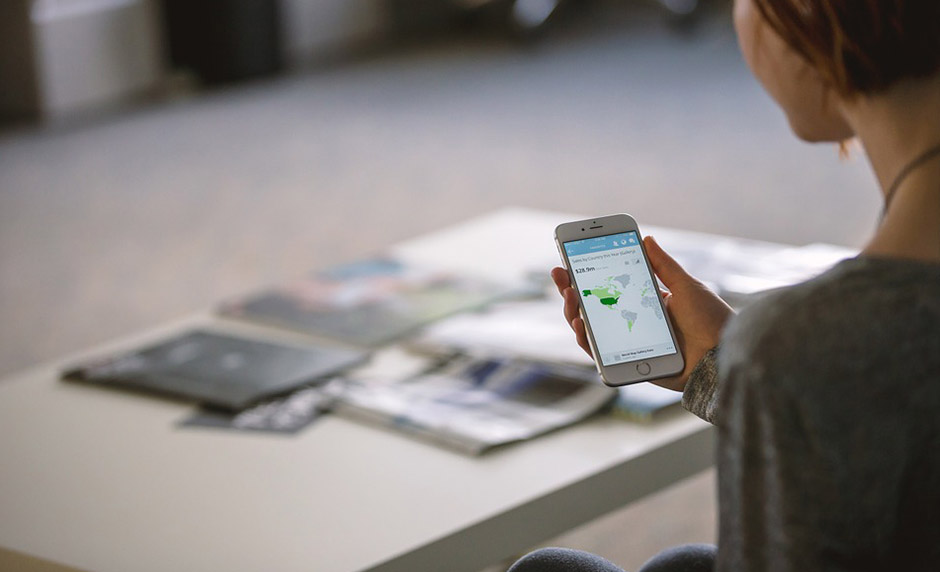 These gadgets come with a unique set of risks that are not present with dolls or model airplanes. I encourage every parent to use discretion when buying kids digital devices.
For the record, I am not against digital devices. But, I am for their wise use, oversight, and accountability when our kids are involved. I'd also say that most digital products coming on the scene since the advent of the smartphone ought to be considered "adult toys," largely because of their addictive nature.
One new device coming on the scene is called Snapchat Spectacles. And quite a spectacle they are—sun shades that can snap pictures on the spot 24/7. Fueling our kids' already insatiable need for instant gratification isn't wise. It sounds like a great idea for paparazzi, not for our kids. So, let them make this purchase on their own dime—after they've moved out of the house.
Picture Provided by: pixabay.com