Divorce is always a tough situation, especially on the children involved. Though difficult, forming a unified team is key when it comes to raising a healthy child.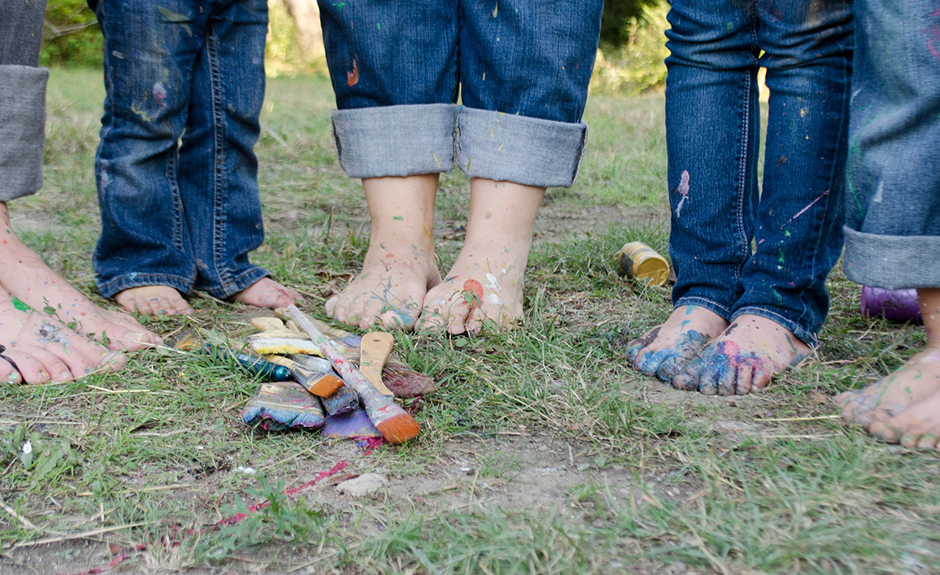 So, what does it look like to come together, and raise a child? How, as separate families, can we benefit each other?

How Parents and Step-Parents Can Form a Unified Team
I want to give a word to blended families. As the product of a divorced family back in the early 1960s, I found it extremely beneficial to me, and my parents, when my step-parents were given power and authority to exercise love, discipline, power, and authority over me.
Though I never liked having two different families, I never regretted that my biological parents gave my step-parents full authority over me when I was in their custody. I may not have acted as if I appreciated it then, but something deep inside of me was secure, knowing that all four parents had my back.
Photo via: Pixabay