A firm scriptural foundation will help prevent years of your children blaming God.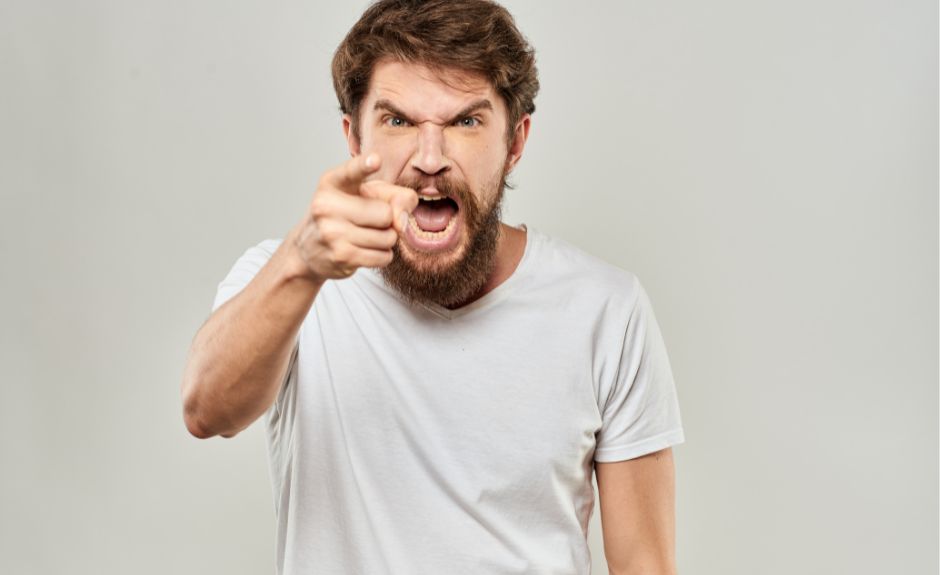 So how do you do it?

Blame Game
Many people have made repeated mistakes in their lives and then shake their fists in the face of God. This is one reason why it is so important to get God's wisdom into the hearts and minds of our children at the earliest age possible. Even before our children can talk we should be reading scripture to them. Especially the Proverbs.
Proverbs 19:3 says, "A man's own folly ruins his life, yet his heart rages against the Lord." When our children are familiar with the Word, ways, and will of God from an early age they will be less likely ever to shake their fists in God's face and blame him for failures for which they alone are responsible.
Image from Canva Pro