Reading real stories of real people for real inspiration.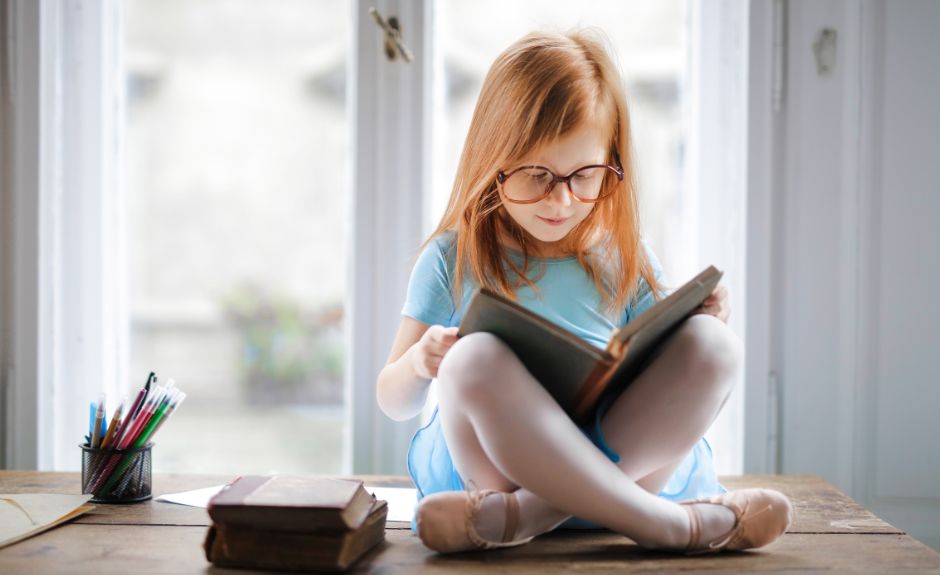 There are so many benefits to reading biographies.

Biographies
Not only should our children be required to read scripture, but they should also be required to read some good biographies. Stories of extraordinary people who developed moral character from the compelling events that defined their lives.
In today's digital age, holding our children's attention is harder than ever. However, a compelling biography from history can be a great way to inspire our kids while increasing their ability to focus. A compelling contemporary biography can be an even greater tool to inspire your child since they might identify with the content and context more readily. Either way, engaging in the tragedies and triumphs of real stories of real people will help give our kids a better perspective on life.
Image from Canva Pro