What your kids watch and how much they watch can have harmful results.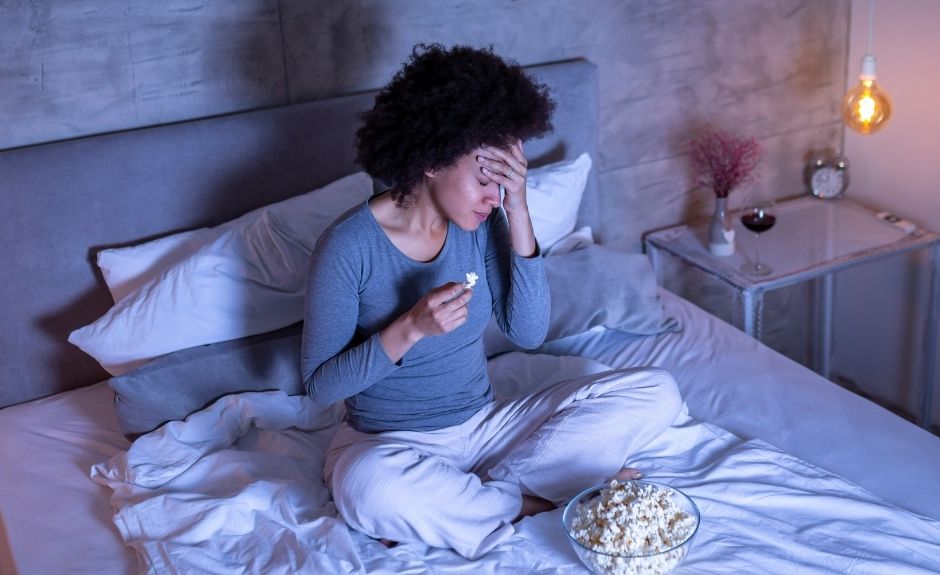 Today, we bring a sobering example.

13 Reasons Why
Movies, media, and music are all things to be enjoyed. But enjoyment can be overshadowed by the sheer experience within these entertainment modes. And they're not all good ones.
Like anything, when we overdo things, especially if they are not healthy, to begin with, the devil can have a spiritual field day with our minds and emotions.
If you want a disturbing dose of reality that makes my point Google the Anna Bright story on Vimeo. It's two parents' heartbreaking account of their daughter's binge-watching a program on Netflix called 13 Reasons Why. It's the story of suicide and is not suited for kids.
Again, it's the Anna Bright story on Vimeo. Her story isn't isolated. I hope you will be moved to monitor your child's entertainment habits.
Image from Canva Pro