When we meet a highly intelligent person, we often assume they are also highly educated. To be so intelligent, they must have gone through many years of schooling.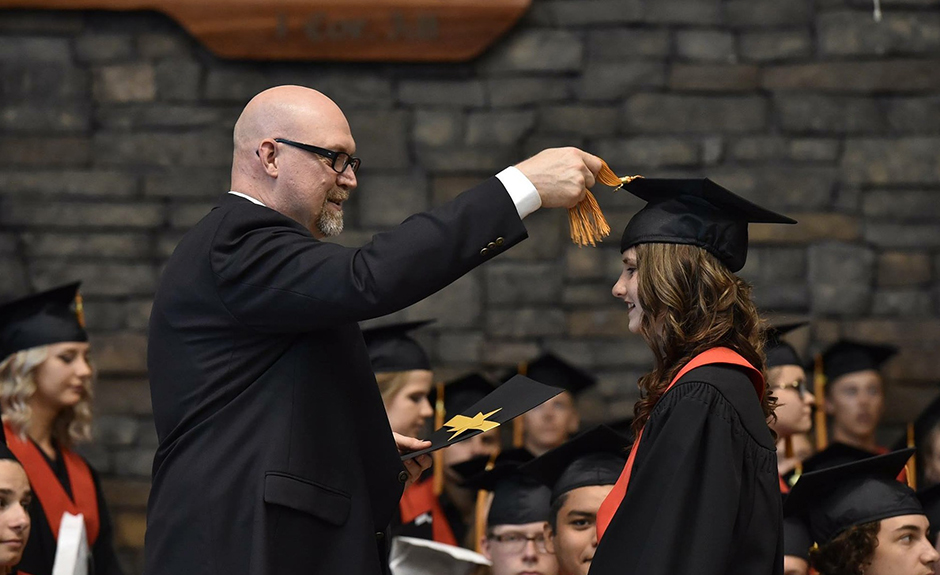 What if I told you that being educated does not make one intelligent? Sure, there are plenty of intelligent people who obtained a formal education, but it's not that education that made them intelligent. Street smarts, wisdom, and life lessons are not things that one learns by reading a book.

Why Education Does Not Always Equal Intelligence
I was watching a man on TV the other day named Rick Rigsby. He recited a few wise quotes from his father-a man with only a 3rd-grade education. Here are just a few. "How you do anything is how you should do everything." "It's never wrong to do the right thing." "Make sure your servant's towel is bigger than your ego." "It doesn't matter how long I live, but how I live." And, lastly, "You haven't lost hope, just perspective. How can you lose what God gave you?"
There are PhDs in colleges and universities who could learn from this father's lack of formal education. They could then, in turn, help bring a tremendous amount of encouragement, contentment, success, and value to their students.
Photo via: Pixabay