When a child seems to be losing interest in church, the reason may be as simple as, "It's boring!" And as kids are growing up surrounded by video games, apps, and other digital stimuli, it is easy to see why they might say this.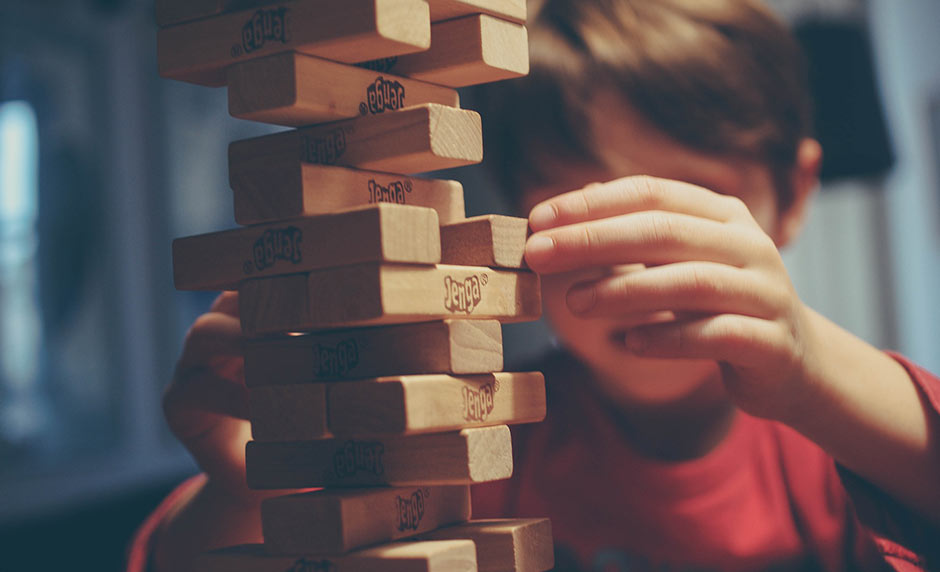 While there are many more complex reasons that a child may refuse to attend church, is it really a good idea to allow kids to dictate when they will and will not attend? Remember, when choosing between stories from an ancient book and the latest video game, the video game can look pretty appealing to a young mind.
Why Families That Value Church Should Seek to Attend Church Together
Continuing our mini-series (see parts one and two) about how to deal with a child who has lost his or her desire to attend church, let's now deal with the child who refuses to attend for whatever reason. Even if Junior's love for God is waning, he or she is still part of your family.
If your family values church attendance, be compassionate and understanding about the fact that Junior isn't as excited about church or God as you are. But allowing your child to sleep in, while the rest of your family attends Sunday services, I feel, is a huge mistake. We can't make our kids love God, but not going to church should not be an option while Junior is a dependent in your home. Tomorrow, we will discuss appropriate and creative ways to assure family unity in this area.
Picture provided by: StockSnap