For parents, it's much easier to talk to our kids than to patiently listen to them. Unfortunately, sometimes we go on and on about a topic and leave our confused or distracted children in the dust.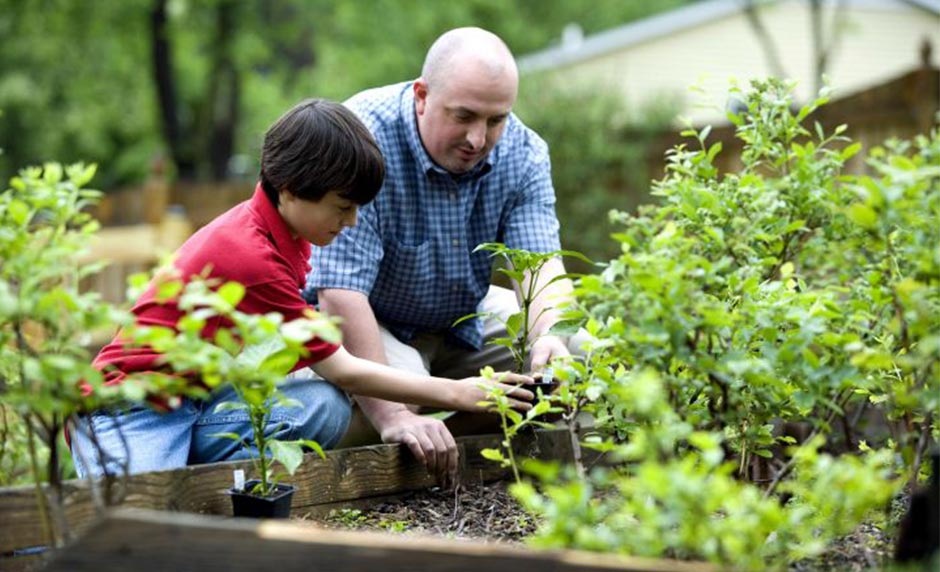 This is way parents should consider asking questions. Answering questions will keep kids involved in the conversation and keep parents from doing all the talking.
How Asking Questions to Kids Helps Them Think for Themselves
The tendency to give information dumps to my kids is one of my many flaws as a parent. After all, I'm supposed to be an expert, right? But having a world of knowledge and effectively imparting that knowledge in a way my kids can more productively receive it are two different things.
That's why it is sometimes wise to make my points by asking questions—for example, "What can you do to make sure the trash stays emptied on time?" or "What's your plan to make sure the mower gets maintenance this summer?" These questions allow Junior to have skin in the game. Questions spawn questions. They help our kids think for themselves. And they put our kids in position to hold themselves accountable so that you don't have to.
Picture Provided by: pixnio.com