There is a reason that celebrities are sometimes referred to as idols. This is because fans of all ages look up to these singers or entertainers for advice, inspiration, or simply direction on how to be "cool."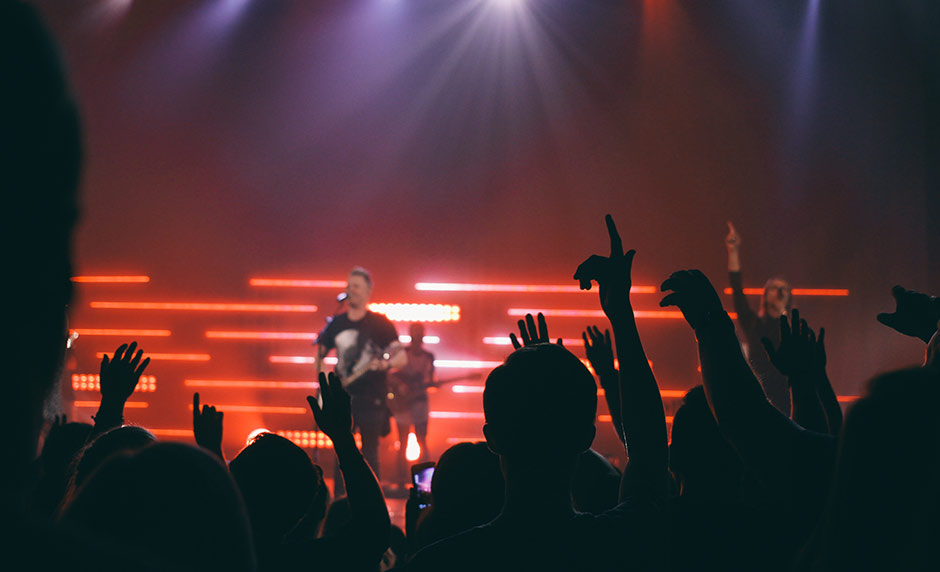 But this leads us to the question: Are pop stars safe influences for kids? Because fame often has a way of corrupting these stars, parents should always use discretion when they answer that question.
There has always been talk about a link between pop icons and secret societies that have forced them to sell their souls to the devil for fame and fortune. But, when you think of the multitude of pop music artists who have incrementally descended into the moral abyss as their popularity increases, it really makes you wonder.
Just one example; the once innocent Taylor Swift has just completed her part of the soundtrack for Fifty Shades Darker, the latest movie in the Fifty Shades series. The song is titled, I Don't Want to Live Forever. Just the title should be disturbing enough to keep your kids from being exposed to it, and when you think of the content of the book and movie series, that should be a no-brainer.

Picture Provided by: pexels.com