It can be incredibly frustrating for parents when their child constantly questions their authority. But is there a time where this kind of questioning is appropriate?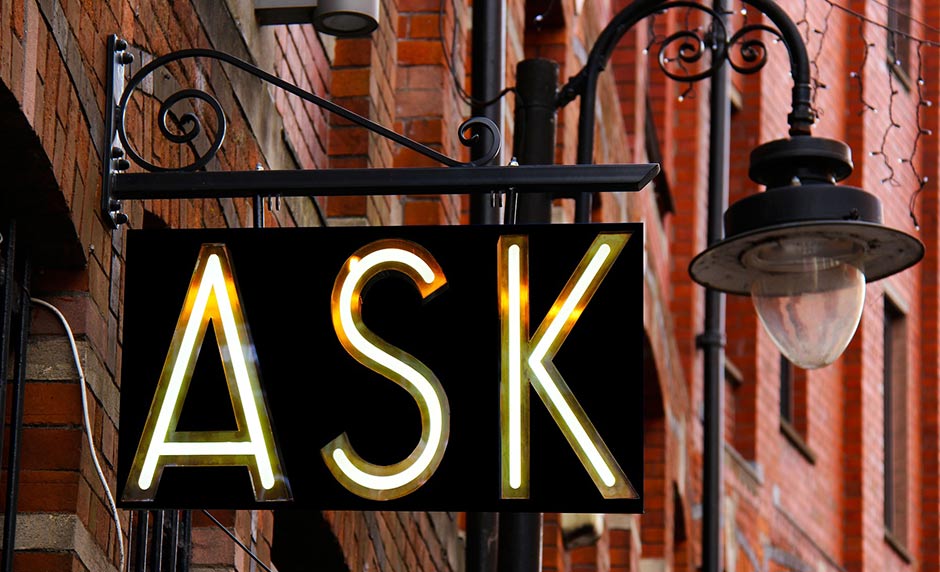 Allowing teens to ask questions about your decisions can be a good practice. While defiance and disrespect are not things that parents should tolerate, engaging in a respectful dialog with your teen can be a productive exercise.
How Allowing Teens to Ask Questions Is Most Beneficial When They Are Willing to Listen
You have heard me discuss the importance of training our kids to submit to our parental authority without any pushback. But as they get older, and eventually arrive in their teen years, there is nothing wrong, and everything right, with allowing them to ask why they have been given a directive.
Giving them cogent answers to the question, "why?" helps develop a trust relationship with our kids. However, when our kids, at any age, repeatedly ask, "why?" with no real desire to understand the wisdom you are trying to impart, don't be manipulated. This is when it is perfectly appropriate to say, "Ok, then it is because I said so," and simply walk away. You will gain respect and save both you and Junior a whole lot of time and aggravation.
Picture Provided by: terimakasih0