The hippie generation ushered in new ways of thinking. They 'liberated' the human mind, as they might be apt to tell you.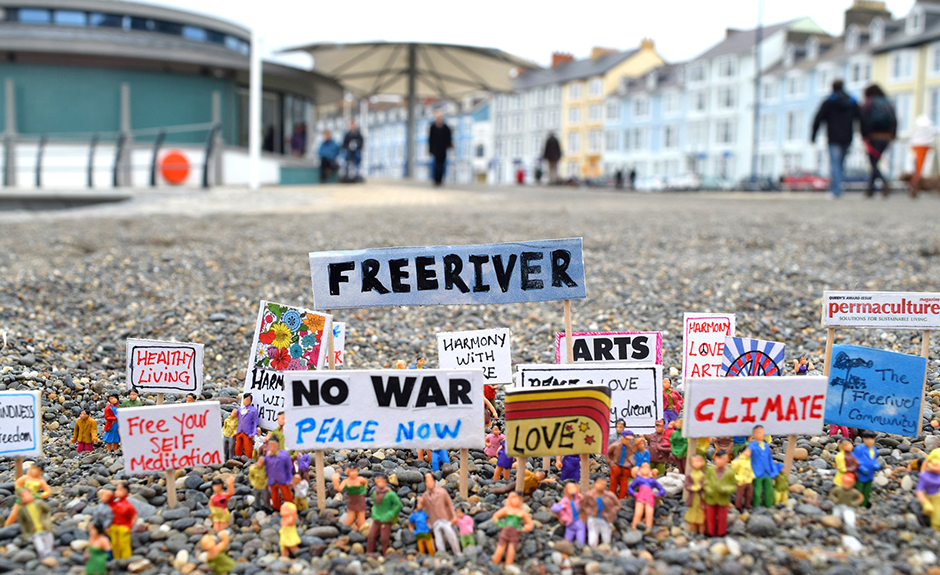 Have you given any thought to how these new ways of thinking have affected us all these years later?

The Effects of the Hippie Generation on Today's Culture
As responsible parents, we need to keep a few things in mind. Any secular-thinker that is voted into public office today will be an offshoot of America's hippie generation. Keep in mind that the movers and shakers of today's mental health field have also come out of that same sexual and cultural revolution. These are the folks that set the standards and make policies that are being put into law.
This is why it's so important to vote. It's imperative that our kids see people of integrity, and a biblical worldview, return to leadership. In this way, hope and trust will prevail in America again.
Photo via: Pixabay