When popular music genres, like rock or hip-hop, celebrate things like rebellion, sexual promiscuity, or alcohol abuse, how should Christians react? Should we listen anyway? Is it wise to listen to Christian-themed versions of this music?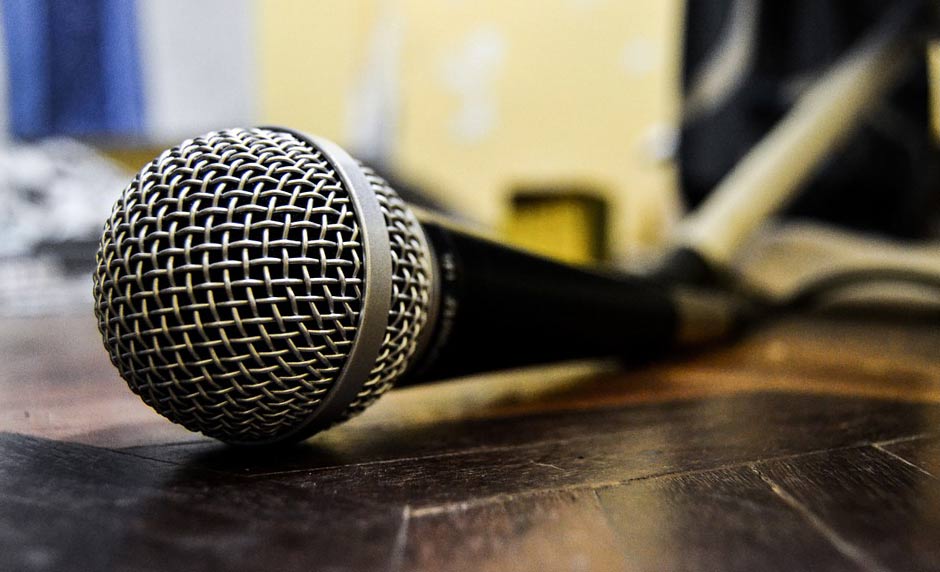 As Christians, think about hip-hop and its influence. We must ask ourselves tough questions about the subtle influence of music and how we can best be witnesses of Christ to our culture.
How Distinguishing Between Worship and Entertainment can Impact what Christians Think About Hip-Hop
This is a continuation of my conversation from last week. If you missed it, you can read it here – Why Parents Should Be Aware the Devil Can Use Music.
If the devil actually has found a home in hip-hop, let's ask ourselves this question: "How wise is it to hang out in the devil's neighborhood—even if you call it 'Christian' hip-hop?" Remember, the devil will call himself a Christian if it means wooing a young teen. When it comes to going into dangerous neighborhoods, there's an argument that Jesus certainly did this and he trained his disciples to do the same. So, perhaps there is a time when, with a godly purpose, any of us could be discerning enough and spiritually equipped enough to minister in the devil's neighborhood using the devil's own tools. But how many of us are actually so equipped?
Another question is: "What are my true motives for pursuing this kind of music—even if it is called 'Christian' hip-hop?" Is it because Jesus said to pursue it for the sake of expanding His Kingdom? Or, do I just like the lyrics and the beat and feel a need to be cool, accepted, and relevant? In other words, do I simply like the affect it has on me?
Music is really only one small way of reaching an audience—in this case, the unbeliever. Being a loving and obedient servant of Christ in the routine things of life would be a much better and more effective way of promoting the Gospel—and all without attracting attention to ourselves or anyone else but Christ. This is biblical. To my knowledge, there's no biblical precedent that Christ or His disciples ever used music to evangelize anyone—certainly not with hip-hop. Yet we have bought the modern-day notion that it's the only or best way to reach the lost.
Other than Bach's admonition that music should be for the glorification of God and the refreshment of the human spirit, music is incidental and can often be an excuse for needing to entertain ourselves. We know that worship and entertainment are almost indistinguishable to a biblically illiterate society that appears to be addicted to entertainment. There's nothing wrong with entertainment. There's nothing wrong with Christian entertainment.
But let's call it what it is. Regardless of the godly lyrics, should we be worshipping God or being entertained by—beats, rhythms, energy, chord progressions, and sounds that mirror the same music that secular hip-hop culture and followers of the occult (I'm talking voodoo priests, witch doctors, shamans, etc.) use to drum up their dark spirits? That debases women as sex objects? That gives praise and worship to the devil and blasphemes Christ routinely? That gloats over killing policemen and rival gang members? That boasts about self and a corrupt and violent drug culture? That promotes fatherlessness and irresponsibility in humans—particularly in men? That, in real life, has a casualty rate of addiction, violence, premature death, and sexual perversion and disease that rivals hell itself?
Generally speaking, do we really want to do what the heathens do and enjoy what the heathens enjoy—and then put a "Christian" label on it to boot? Do we really want to do this, especially when God has given us so many other modes of music to enjoy and so many ways to worship Him that are offensive to nobody?
Picture provided by: pixabay.com