License to Parent with Trace Embry: Half Hour Weekly Program
Program Details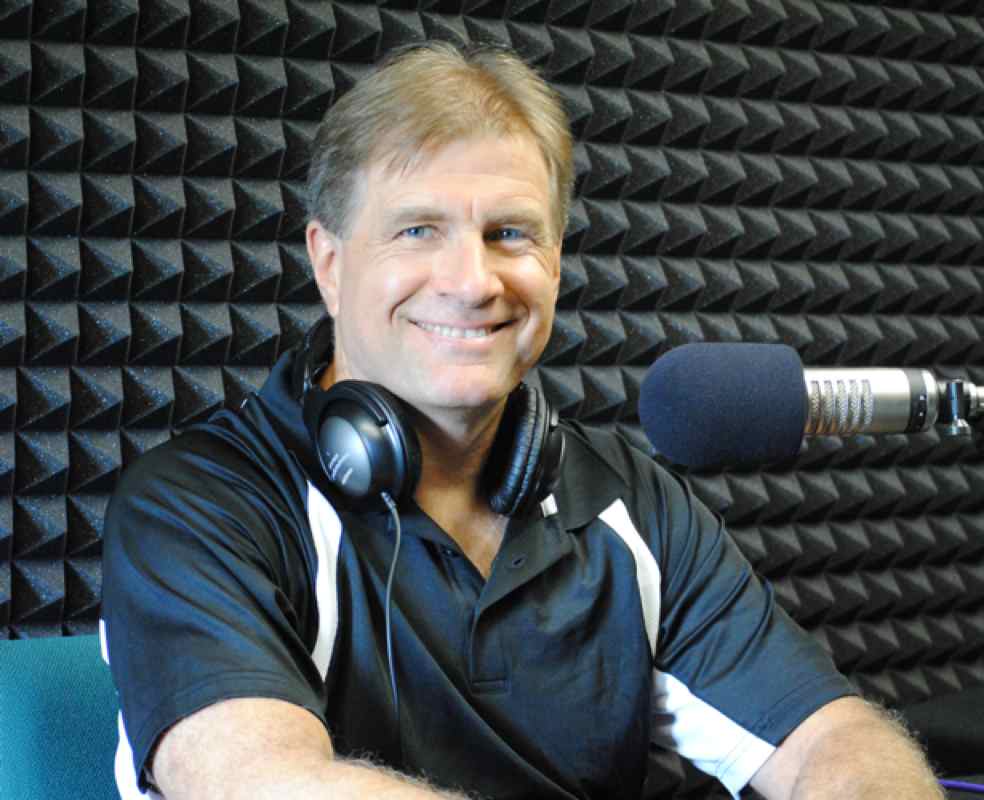 In addition to the One Minute Daily Feature, License to Parent with Trace Embry offers a half hour weekly radio program. Host Trace Embry and co-host Rich Roszel delve deeper into the challenges that teens and parents face in today's culture.
In the weekly half hour program we interview special guests such as Dr. James Dobson, Dr. Ravi Zacharias, Julie Hiramine, Alex McFarland, and many more to tackle today's most pressing issues for families.
License to Parent with Trace Embry is a program that tells it like it is and provides parents with biblical guidance and wisdom for raising kids in today's culture. We address topics such as disrespect, failing grades, substance abuse, inappropriate relationships, running away, cutting, addictions to video games or social media and much more. Parents struggling with troubled teens, in particular, are not just battling their teen, but their entire culture. The half hour weekly radio program brings your audience in-depth discussion that will equip them with practical parenting advice and insight for today's culture from a biblical worldview.
Sample Our Half Hour Weekly Program
The Fundamentals of Parenting with Alex McFarland
So many of us in America today have greatly strayed from the fundamentals of life that once made us a great nation. And, of course, this has bled over into the church and how we raise our kids.  Consequently, the snowball of cultural and family declension just gets bigger and bigger.
Our interview with guest Alex McFarland helps shed even more light on what we try to bring to the plate each week on License to Parent.
How to Become an Affiliate
Wouldn't it be great if we could equip your listeners to be the parents their kids really need? We can, but only with your help.  Bring License to Parent with Trace Embry to your audience today by filling out our Content Request Form.
You can also contact our affiliate relations department at (706) 779-5736.
If you have any questions, or would like further information, email us at radio@licensetoparent.org.
More from License to Parent
One Minute Features
Weekly
Blog