The wise man built his house upon the rock. What is your house built on?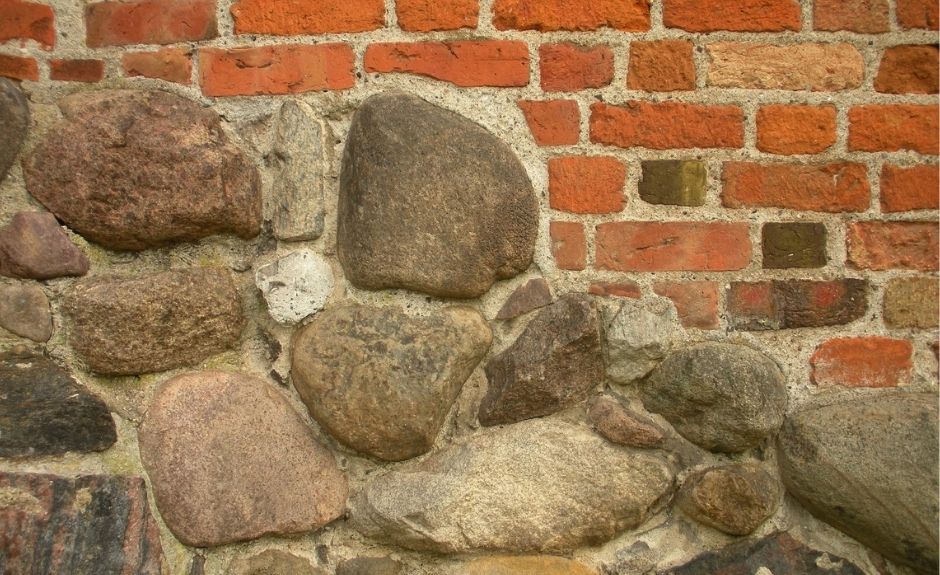 What are you building your parenting foundation on? For strong results, we need a good foundation.
The Wise Builder
Jesus talks about how crucial it is to have a solid foundation for your house in Matthew chapter 7. This same analogy is also true of parenting.
When we build our parenting foundation on cultural trends, pop psychology, or our favorite talk show host's advice, we are cheating ourselves and our children. How can we have the optimal parent-child relationship with a foundation that will crumble?
God's word is the rock that we can faithfully and confidently build our parenting foundation upon. When we neglect the truths of scripture we are merely building upon the sand. Don't get washed away. Be wise for your kids and build your parenting strategy on solid rock rather than the sand of the world's wisdom.
Image from Pixabay