Have you heard your kids claim that they don't have enough time to complete their chores? Have you also noticed that they seem to always have time for Netflix or video games?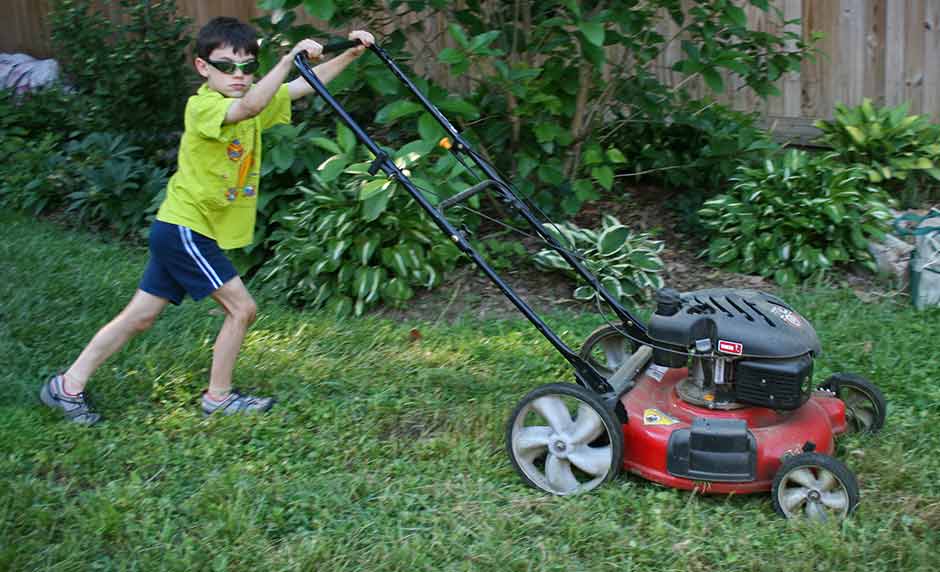 Well, many kids, and adults, simply don't make the effort to prioritize work before play. While everyone procrastinates from time-to-time, constantly putting off work can become a very dangerous habit.
How Prioritizing Work Before Play Can Build Character
Proverbs 15:19 says: "The way of the sluggard is blocked with thorns, but the path of the upright is a highway."
Do you ever find that your kids seem to have a million excuses why something can't get done一like homework or chores? Yet, when it comes to pursuing the next level of a video game or some other desire, obstacles are no match for their diligence.
Part of building character in our kids comes with actually making them do the things they need to do before they're allowed to do the things they want to do.
So, it's incumbent upon us as parents to be diligent, ourselves, to see to it that our kids don't follow the way of the sluggard, but rather the highway of the upright.
Picture Provided by: woodleywonderworks