Do you spend time teaching your children about moral character? Perhaps you take time to read Scripture or Bible stories to your kids. This is a great practice, but remember that children learn from more than words alone.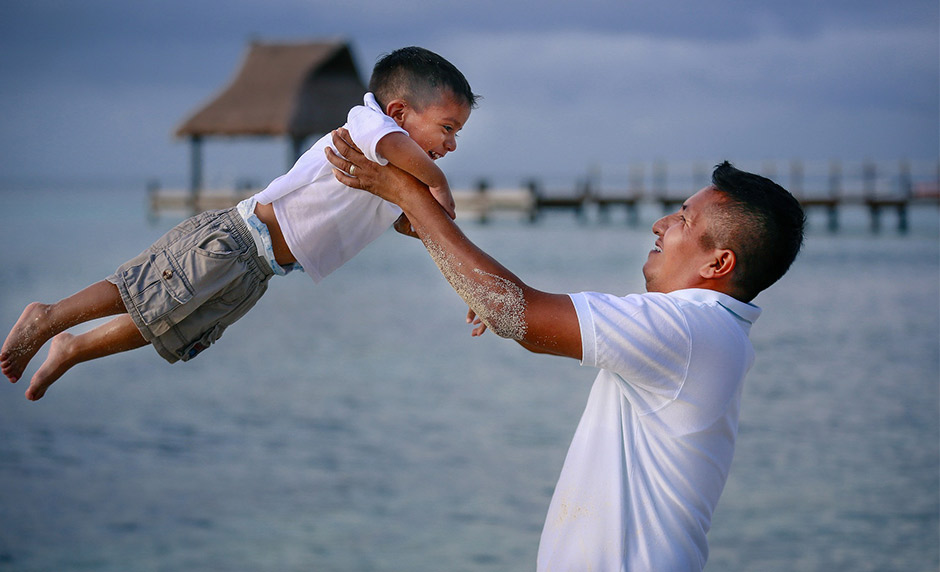 Parents must realize that both their words and actions will influence their kids. Parenting is more than saying the right things at the right times; it also involves demonstrating these truths in action.
How Children Learn From Both Words and Actions
Proverbs 1:8 says, "Listen, my son, to your father's instruction and do not forsake your mother's teaching." Now, as parents, we need to understand the implications of this. It assumes good parents are those who instruct and teach good things. Are you that parent?
Jesus had some frightening words for adults who caused our "little ones" to stumble. Since more is caught than taught, could we be teaching our kids something with our actions that contradicts what we speak with our mouths? Do our lips lay claim to heaven while our hearts are far from God?
Our kids are very perceptive, so let's be sure to teach and instruct them through our actions as much as we do through our words.
Picture Provided by: Andii Samperio