Learning from your mistakes is valuable, but there is a better way to learn.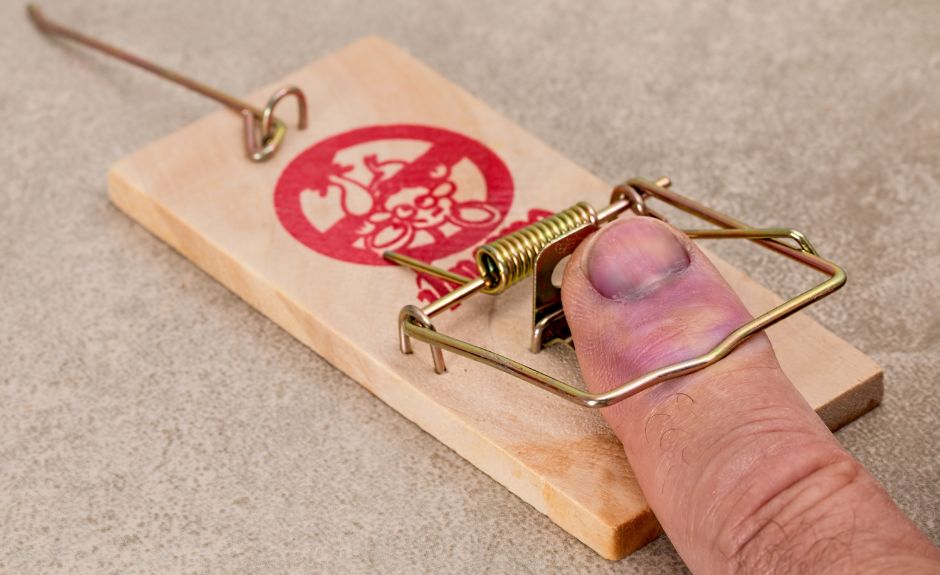 Learn from someone else's!

Wise Wiser
Have you noticed the increasing number of parents who allow their small kids to roam free for the purpose of exploration and learning from their mistakes? They will say that allowing our kids to learn from their mistakes will make them wise. However, in God's economy, it is even wiser to learn from the mistakes of others. Doesn't that just stand to reason especially when some of those mistakes can be life-changing or life-threatening?
This is why it is so important for parents to earn their kid's trust by requiring their obedience. A strange concept today. There is nothing wrong with allowing our kids to make mistakes. But let us not make the mistake of being too indiscriminate with the kind of mistakes we allow them to make.
Image from Canva Pro