Establishing boundaries for purity is important. How can parents empower their teens to set healthy boundaries?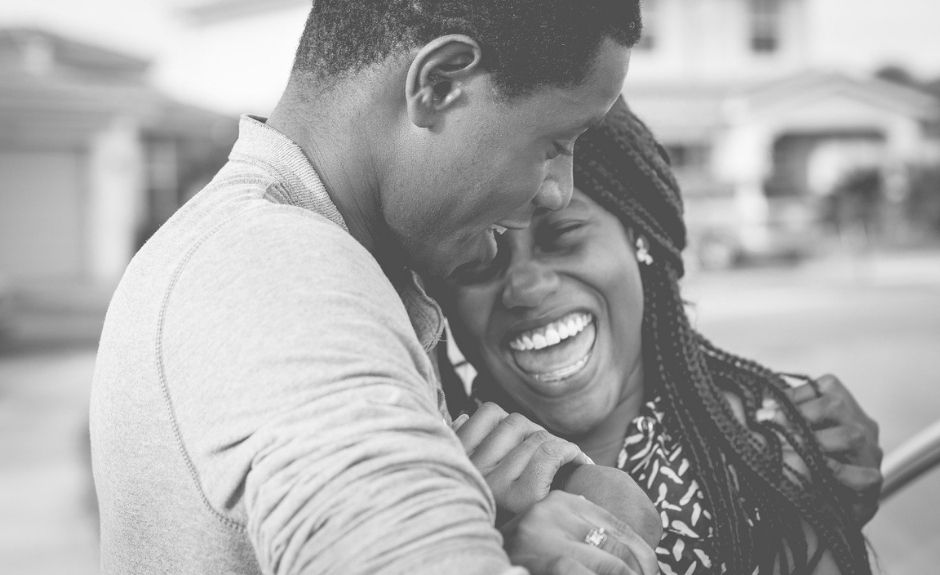 Not being alone with a woman that's not your wife is a wise policy.

Walking in Wisdom
When explaining how foolishness can lead to sin, Charles Stanley once said, "if you walk along the pool long enough, you're going swimming." These are words our kids need to hear. It expresses the importance of walking in wisdom before sin pounces.

Creating a Policy of Purity
A good example of this is the policy Vice President Pence and the late Billy Graham set for themselves to keep themselves pure before God. Though married, they vowed never to be alone with women other than their wives.
A similar policy might not be a bad idea for our teenagers as they enter the dating scene. The discussion is at least worth having with your kids. If Junior should conclude a similar policy on his own, the lottery has been won!
Image from Pixabay