It is no secret that parents and families are struggling today. Many people enter into parenthood without ever having a clear picture of what it means to be a good parent displayed to them by their own mother or father.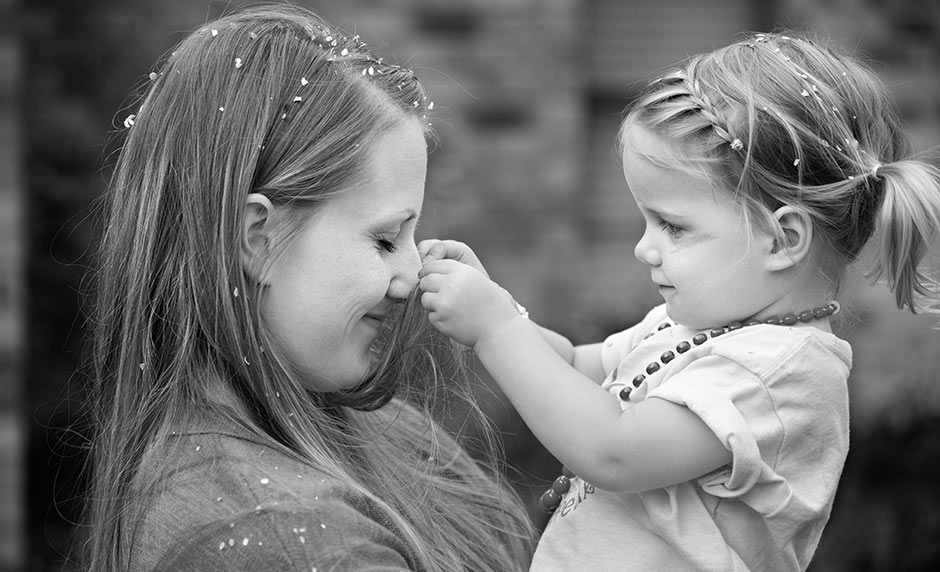 Because of this, it can be a struggle for young parents to get their footing and create a stable home for their children. So, let's get back to the basics and consider three reality checks concerning wise motherhood.
How Wise Motherhood Means Prioritizing The Needs of Your Kids
I want to give a shout-out and a dose of reality to moms and the rest of the world. For moms with small kids at home, do not let anyone marginalize you for choosing to be a full-time domestic engineer. One of the many reasons society is so screwed-up today is that we have tampered with God's eco-system.
One of the many ways we have done this is by imposing impossible expectations on moms. In light of this, here are three reality checks about mothers:
Reality Check #1: You can't have it all! Either your kids or your career will suffer if you try to. It's just a matter of degree.
Reality Check #2: Be married to your child's father.
Reality Check #3: I'm a dad, but I can proudly and humbly say that I could never nurture my kids the way their mother can.
Picture Provided by: Donnie Ray Jones