A society in crisis has our youth medicating to deal with life and our culture is to blame.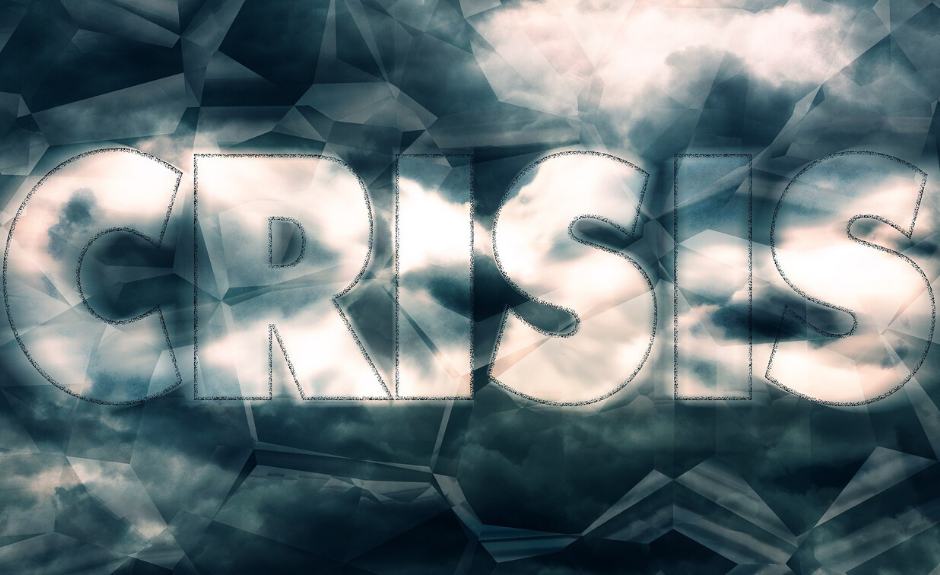 Change a young person's behavior by changing their influence. What are some of the influences that you would change in your kid's life? Do you believe that our youth is over medicated? How can we change it?
A Crisis of Medicating
1 in 10 American kids will be on a behavioral med for one disorder or another by the age of 18. Sounds like a youth crisis, but I would like to propose that many kids are simply responding normally to a society that's in crisis. Look, when impressionable young kids are inadated 24/7 with sex, drugs, rock, rap, hip hop, violence, business, information overload, family breakups, a redefinition of family, a redefinition of gender and more, a normal reaction to that degree of depraved stimuli, will be chaos, which leads to insanity.
Before medicating our kids, let's try turning off or at least turning back the mental and spiritual sewage we've allowed our to be exposed to.
Photo via: Pixabay