With so much information for our kids out there, we've got to teach them how to think!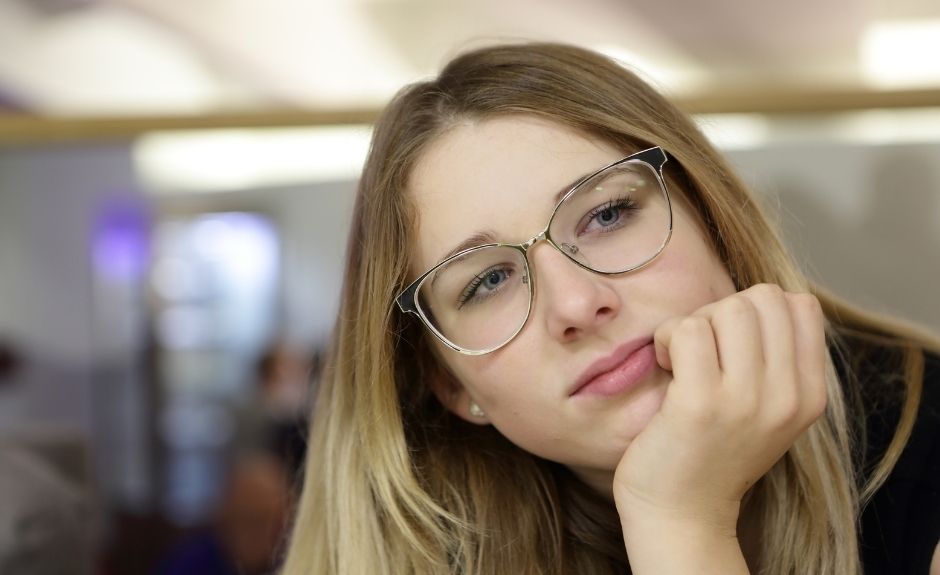 Everywhere our kids turn they have someone or something telling them what to think.

What to Think by How to Think
Media, their schools, friends, the internet, and entertainers to name a few. But where are we as parents on that list?
Our best chance of influencing our kids in what to think is when we teach them how to think. So rather than always being the answer man when difficult problems or moral decision arise, consider asking your kids more questions like these:
How would you handle this situation?
How did you come to this conclusion? Why was this your conclusion?
You'll be amazing at the logically and biblical congruent answers you'll get when you challenge your kids to think through the issues themselves.
Image from Canva Pro