What is more important to our kids?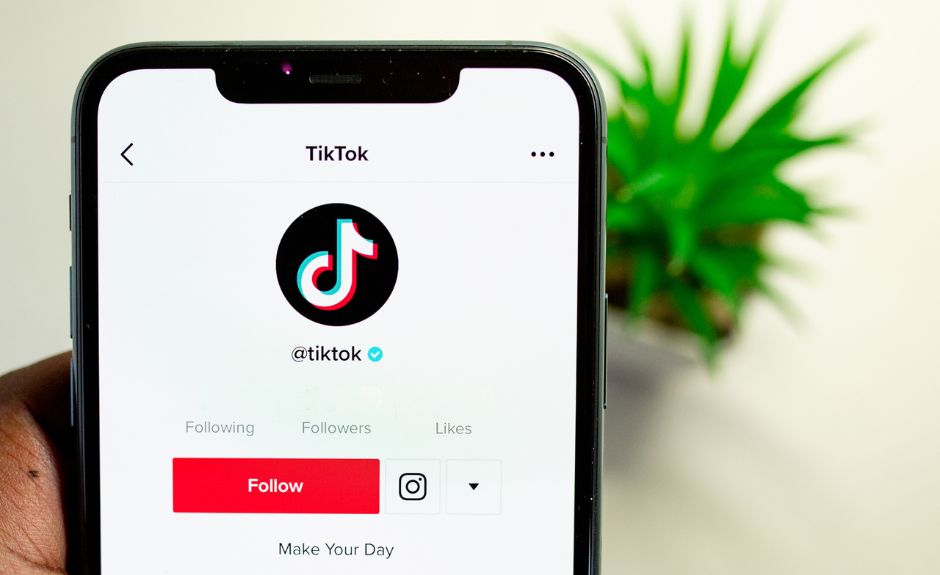 Voting some day or access to TikTok?

Vote TikTok
A study showed that 60% of young Americans would rather surrender their voting rights than surrender access to TikTok. For the sake of our kids' future and for the sake of our posterity and culture at large – let us be sure our kids understand the gravity of their civic duty to vote!
You and your kids need to know that TikTok in America is totally different than TikTok in China. In China it is more of a platform for virtue. You know what it is here. TikTok in America, without adult supervision, should never be an option for our kids because it is helping turn them into impulsive narcissists that nobody likes.
Image from Canva Pro