Pride-filled crime in our streets with no repercussions.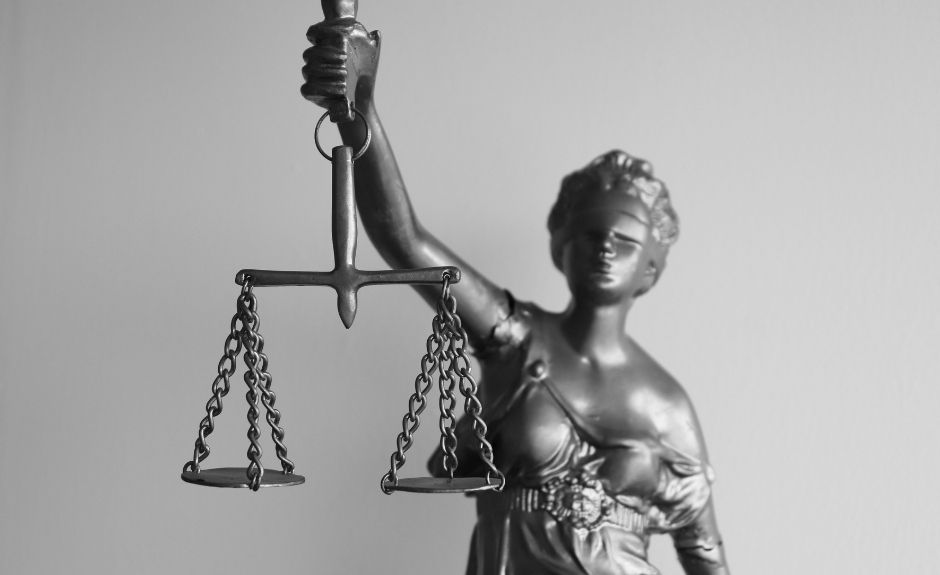 Just what does that teach our kids?

Vile Strut
The vile crimes committed in our city streets these days tell our kids that maybe crime does pay. Psalm 12:8 says, "The wicked freely strut about when what is vile is honored among men." It's hard to expect our kids to understand that vile behavior leads to severe consequences when there seem to be no consequences for it. Especially from our "woke" government. But this doesn't dismiss our responsibility as Christian parents to exercise appropriate discipline in our homes when evil takes place.
Folks, our culture can no longer be our guide for love and discipline because today love is indistinguishable from lust, and discipline is considered abuse. The Bible must be our dictionary and our standard.
Image from Canva Pro