Teaching your kids to respect and obey you as a parent will help teach them the respect for law enforcement.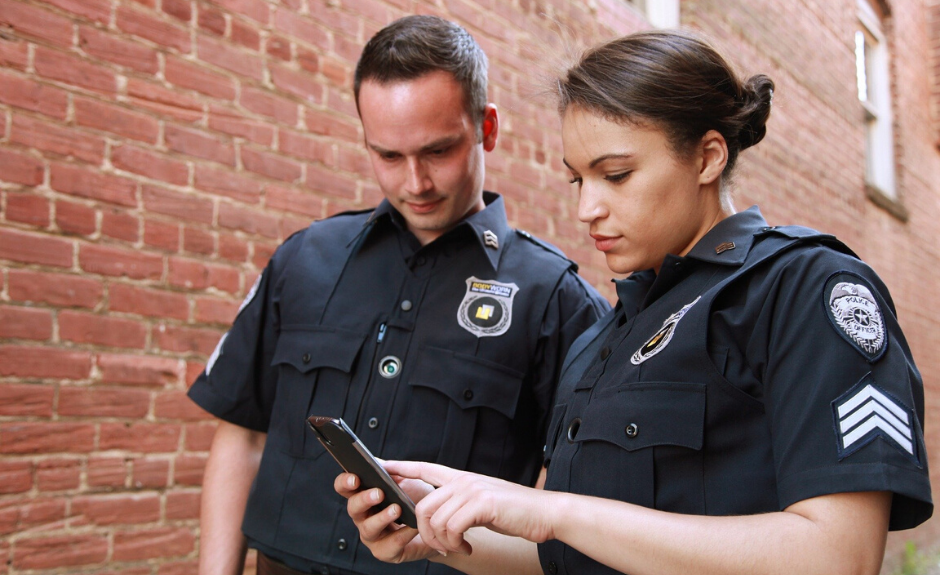 With everything in the media and on the internet these days about law enforcement, are you finding yourself having to explain more and more to your kids because of their questions about it? Are you teaching them that law enforcement is our friends and not our enemies?
Respecting The Law of Law Enforcement
As a former policeman myself, I virtually guarantee that your child will never be shot by a law enforcement officer, race notwithstanding. If you follow a very simple bulletproof strategy, pardon the pun.
Simply train your kids to obey legitimate authority, that's it. But it starts with our kids, first respecting and obeying our authority as parents and this starts by simply showing up.
Be there and never paint the police as your family's enemy, regardless of your own past or stereotype of law enforcement. No same policeman is going to shoot anyone for simply doing what he is asked. In short, our kids need to know that police are our friends, not our foes.
Photo via: Pixabay