We're all very wary of bullying these days. Cyber bullying is often at the forefront of the evening news.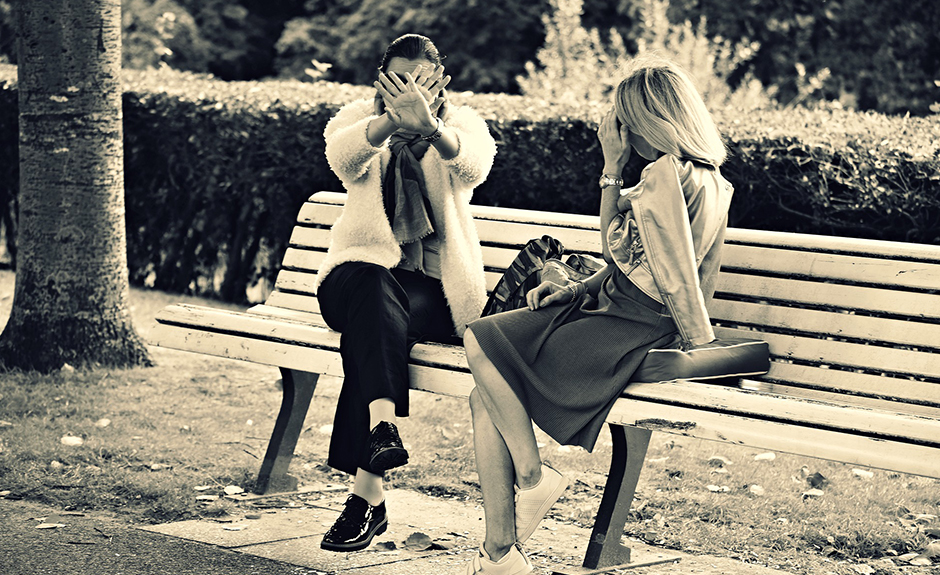 But what about the pressure we all experience from political correctness? Can this be classified as a type of bullying?

How Political Correctness is a Type of Bullying
Even though bullying has been a reality since the beginning of time, it's been the subject of a lot of conversation and press in recent years. And it's certainly more prevalent since the advent of social media. But many of our kids—and even adults—are now experiencing another form of bullying that is largely socially accepted. It's the bullying of political correctness from our local school boards, universities, and media.
Our kids need to be informed of this "other kind" of bullying and call it what it is. This will help give them the impetus to not sit idly on the sidelines when these "bullies" attempt to have their way with them.
Photo via: Pixabay