Give a child a gift, he is happy for a little while, but giving him responsibilities will build joy for a lifetime.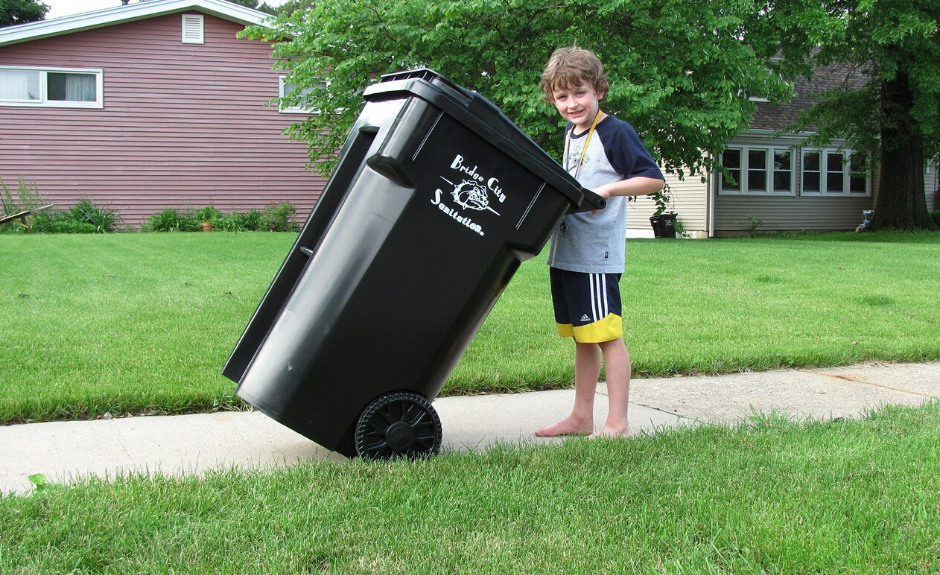 In our culture today, parents just want their children to be happy no matter what, but what harm does it do to the child? Do you believe the pleasure of material things will keep them happy?
The Joy Within
"I just want my child to be happy!" Parents tell me this all of the time, but all the carnal pleasures in the world given to make Junior happy, will not keep Junior happy, in fact, almost just the opposite is true. Humans are wired for responsibility to obtain deep long term happiness, scripture calls this joy.
The mistake many parents make is thinking too short term, we want Junior smiling now. Requiring responsibility from our kids will just put them in a bad mood, want it? Maybe temporarily, but so what! We are looking for long term results here. Giving our kids responsibility before giving them carnal pleasures will build in them a joy that will eventually make everyone happy.
Photo via: Pixabay