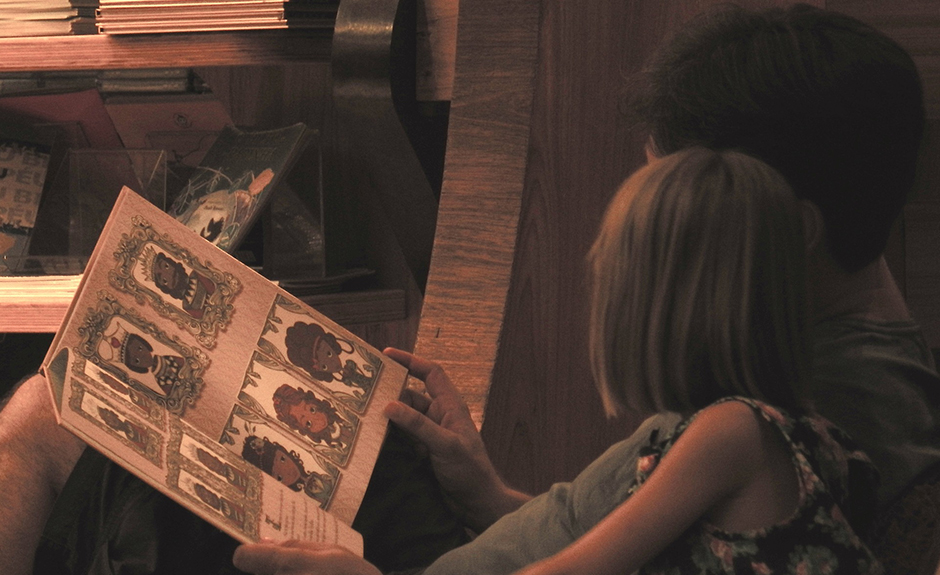 Today, I'm going to give you an idea of something new you can do with your family. This activity is sure to bring some positive discussions back into your home.

A New Family Pastime
Are you in need of some family bonding and encouragement? Instead of watching TV or playing on your smartphone, consider a time each night—or even once a week—where your whole family gathers together as someone reads a biography about a true American hero. People like Helen Keller, Abraham Lincoln, Neil Armstrong or even Billy Graham would be a good start.
As you work through the biographies, compare the character traits of each hero with the principles and precepts of Scripture. Whether you're reading about a Christian or not, when you and your kids hear real-life stories of great people doing great things, it will spark a positive drive in your whole family.
Photo via: Pixabay