While medication can be beneficial for teenagers with behavioral issues, we live in a time where psychiatrists are often too quick to write prescriptions as treatment for troubled teens.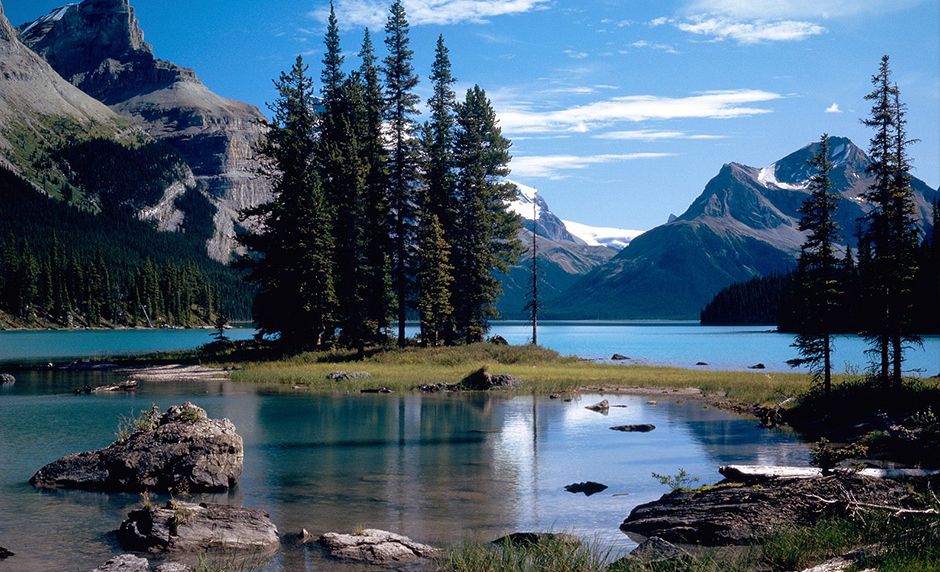 It is important to remember that there are other treatments for behavioral issues. Maybe it's time to get back to the basics and see what creating a more nurturing, loving, and disciplined environment will do for your teen.

Why Parents Should Provide Godly Support as Treatment for Troubled Teens
If you have children with behavioral problems and they are on medication for these issues, you should listen closely.
The Book of Woe: The DSM and the Unmaking of Psychiatry is a book written by psychotherapist Gary Greenberg. The book questions both pop psychiatrists and their scripture, the Diagnostic and Statistical Manual of Mental Disorders, 5th Edition: DSM-5.
Psychiatrists use the DSM-5 as a guide to every supposed disorder out there. If you are beginning to doubt that so many children today need to be on medications, you are not the only one.
In my experience at Shepherds Hill Academy, when a student gets off his or her medications, I have seen that providing godly support, discipline, and love can help them heal a great deal more than any drug I've ever seen.
Picture Provided by: pansysrants.blogspot.com