Culture is fluid and constantly changing. As perspectives and morals change all around us, how can Christian parents ensure their kids cling to correct moral values?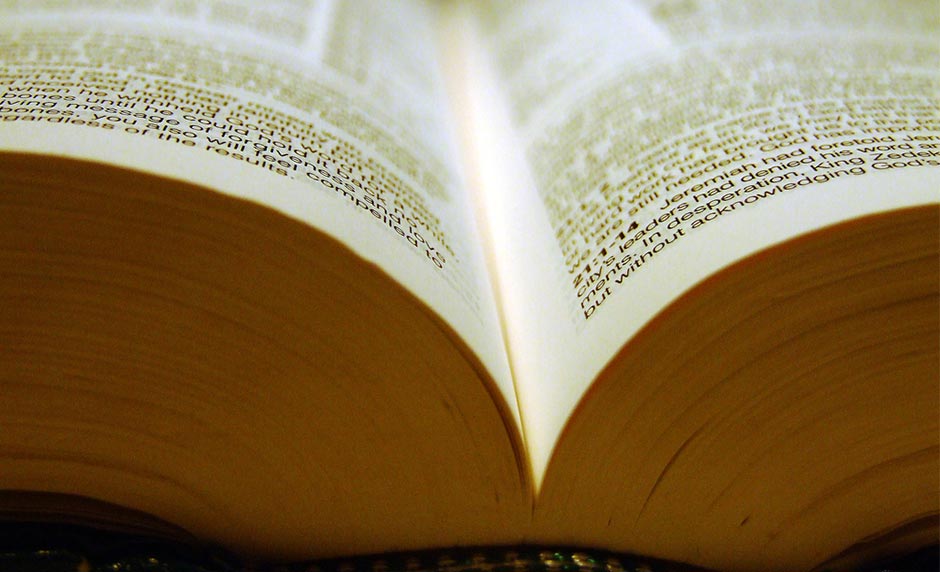 Well, one way is to teach our kids the importance of a traditional biblical understanding. With this knowledge, our kids will be equipped with a solid moral foundation amid the shifting cultural sands.
Why Parents Should Teach Their Children Traditional Biblical Understanding of Morality
In 2012, Former Vice President Joe Biden, made a very perceptive statement. I believe it was more true than even he knew at the time. Speaking of a popular NBC television sitcom, he said, "I think Will & Grace probably did more to educate the American public than almost anything anybody has ever done so far." He further said, "This is evolving."
I can assure you that more of our Christian kids than we'd like to believe also feel our culture's attitudes and perspectives on homosexuality is "evolving." So, as Christian parents, it's incumbent upon us to impress upon our kids the traditional biblical understanding that homosexuality is one that doesn't evolve, but rather devolves any civilized nation.
Picture Provided by: Dave Bullock from Derby, UK (Bible Original) [CC BY 2.0 (http://creativecommons.org/licenses/by/2.0)], via Wikimedia Commons