Parents and teens alike are simply too reliant upon digital technology.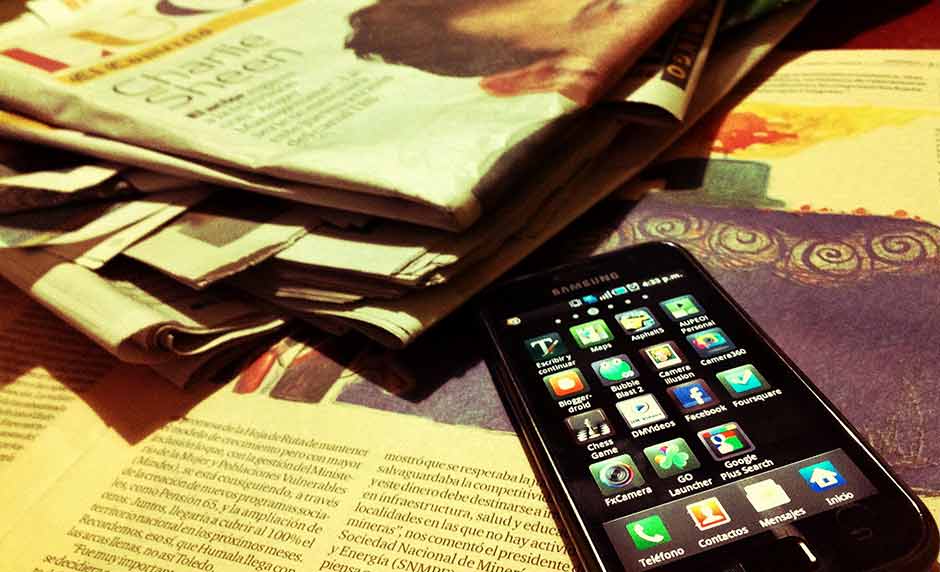 In this post, I present one example of how we are too reliant upon digital technology.
As handy and helpful as it is, there are some things for which we and our kids should never totally rely on digital technology.
I'm amazed at the number of people who don't remember phone numbers. Pressing a single button on a phone has become routine for so many parents and their kids for so long, that many no longer retain each other's contact number by memory.
Think what would happen if you or your child needed one another in an emergency while your phone was lost or inoperative. Without memorizing the number, borrowing a phone is of little use.
So, for both safety purposes and your neural-health, at least memorize the cell numbers of your spouse and your kids.
Picture Provided by: Esther Vargas.