It is important for parents to be open to advice and to be willing to learn from others. It is also important that they do not allow themselves to be swayed from one trend in parenting to the next just because it is popular at the time.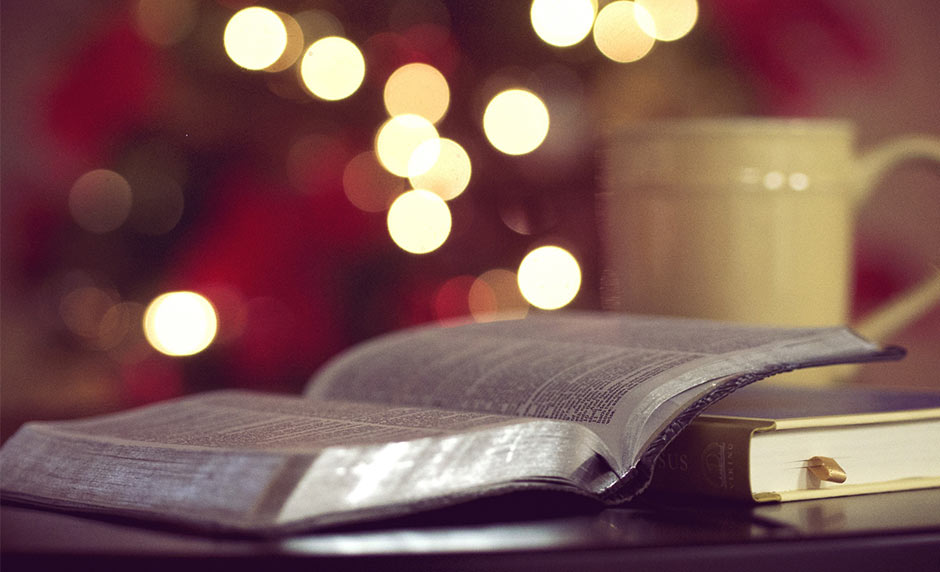 While some new ideas about parenting can carry some weight, it is helpful for parents to have a solid foundation of timeless advice on parenting一the kind of advice that can be found in Scripture.
How Timeless Advice Can be More Effective than Trendy Advice
Proverbs 19:20 says, "Listen to advice and accept instruction, and in the end you will be wise." Accepting instruction and listening to advice doesn't necessarily mean you always have to heed it. But not to be open to either is a sign of pride. That's exactly what got Lucifer kicked out of heaven.
When it comes to parenting our kids, there is no lack of self-proclaimed experts一including myself一touting their newly discovered ways for bringing up kids. But there's nothing new about the things I share during these little segments. In fact, they're quite old. They have been successfully implemented from the beginning of time because they are timeless.
All I am advising is what I have been advised from God's Word.
Picture Provided by: pixabay.com