Parents are some of the busiest people out there. The days of a parent are spent working, caring for children, preparing meals, cleaning up messes, and completing many other necessary activities.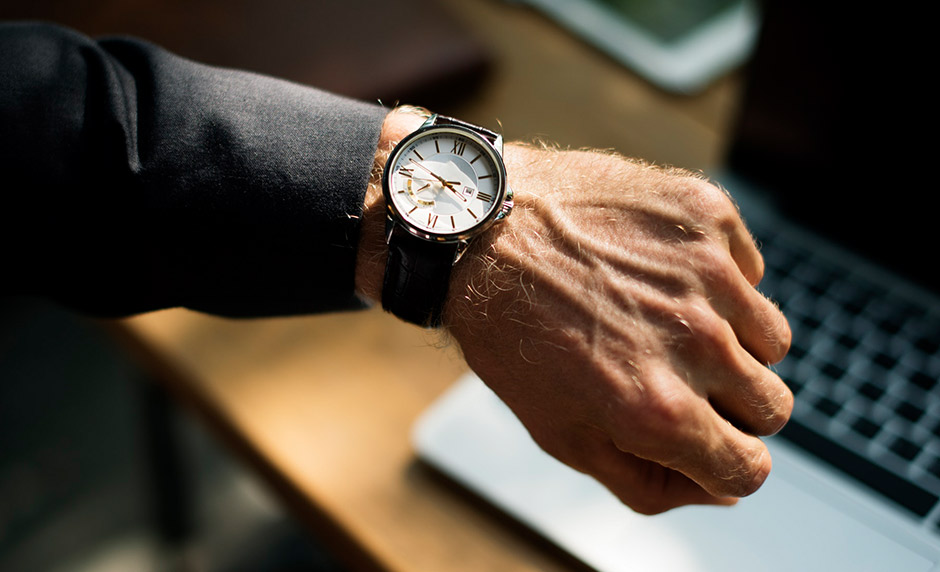 Unfortunately, sometimes we can use this busyness as an excuse to ignore our time with God. Parents should ask themselves if they are prioritizing trivial or worldly pursuits above their time with God.
How the Digital Age Tempts Us to Sacrifice Our Time with God for Worldly Pursuits
We live in a day where there seems to be almost no down time for the things of God. But in reality, we have a lot more down time than we might think. How else would we know what all our Facebook friends are doing or who the latest pop songs and stars are? The truth is, we have the same 158 hours a week as every other generation has had. We just have more information and entertainment options.
We may have to come to the stark realization—and teach our kids to do the same—that if we're going to prioritize our God over the things of this world, then some concessions are going to have to be made with our time. Intentionality is key to both time management and spiritual maturity.
Picture Provided by: pexels.com