Relating with your kids doesn't always have to be shallow.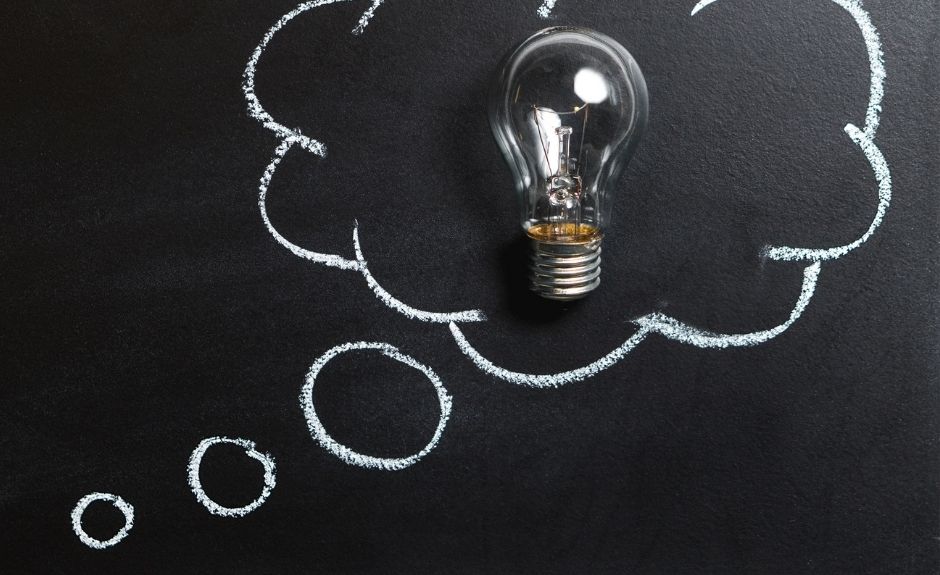 In fact, deep discussions prepare them for life.
Think Deep
How often do we engage our kids with topics that require deep discussions? Do you always talk about football or the latest movies or pop artist or perhaps the latest video on youtube? How often do we engage with our kids about eternal things? Moral and ethical things? Issues that have to do with the metaphysical? Eternal things like God, life's origin, meaning, morality, and destiny?
We don't have to have all the answers, but while we still can we can find so much good information on the internet about these things. You can and should do this with your kids. You can make a whole family devotion out of information on the internet. And then pray for God's discernment for the truth about what you learned.
Image from Canva Pro