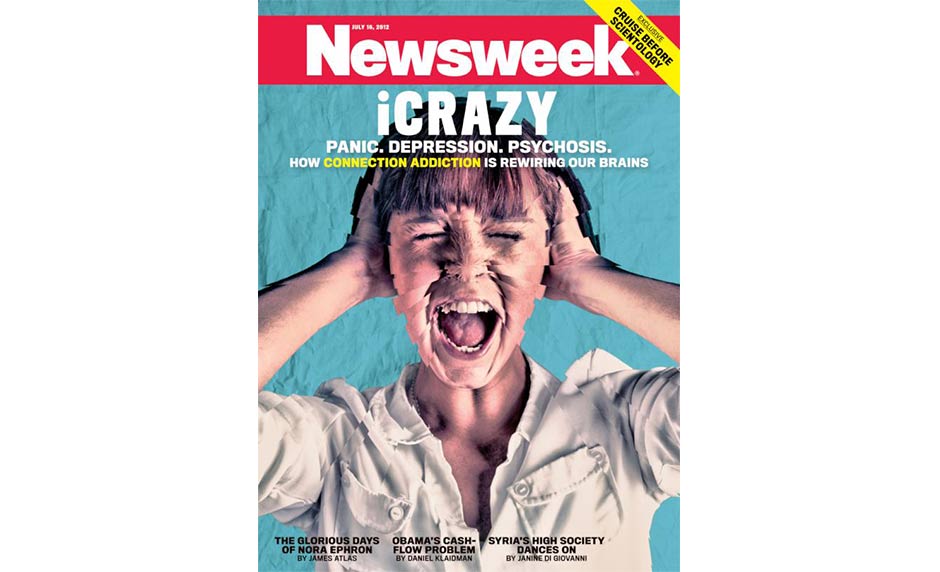 Ever wonder why so many teens are being clinically diagnosed?
I believe my experience in working with teens at Shepherds Hill Academy has helped me identify the real problem with clinical diagnosis for many teens.

There are more clinical diagnoses for teen behavior maladies than ever.  But, pop psychology always seems to be a step behind the eight ball.  
From my experience, an overwhelming percentage of troubled teen problems stem from what they are allowed to be exposed to and engaged in—often by way of entertainment.  Parents who are naive enough to give their kids violent video games, a pornographic smartphone and a misogynistically charged iPod, always seem to land doctor's who are quick to prescribe medications to combat the fallout of these unchecked youth-destroying pastimes.  
Let's do more to spiritually protect our kids from the harmful stimuli that's fouling up their brain circuitry to begin with.  And this won't happen by buying them the latest Lil' Wayne album.
Picture Provided by: Irish Typepad