Entertainment, if not engaged appropriately, can become a deadly sin.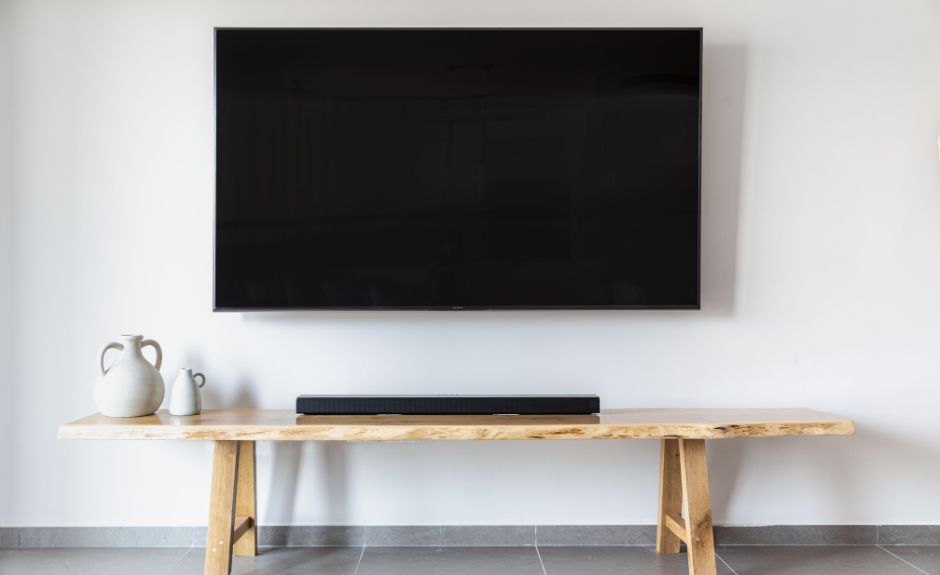 How could this possibly be true?
The Eighth Sin
Long before the digital age A. W. Tozer said, "I believe that entertainment and amusements are the work of the enemy to keep dying men from knowing they are dying and enemies of God from remembering they are enemies." Perhaps that sounds legalistic without context, but it should still give rise to caution. Today's digital world gives kids an outlet to sin without stigma or impunity. This makes it all acceptable in their eyes.
However, many of today's culturally acceptable behaviors are keeping us estranged from God. So not only must we put better limits on our family's digital habits, but we must fill the void with wholesome interaction lest our amusement gluttony become an eighth deadly sin.
Image from Canva Pro
&nbsp