With so many offering parenting advice, there is still one source that is best.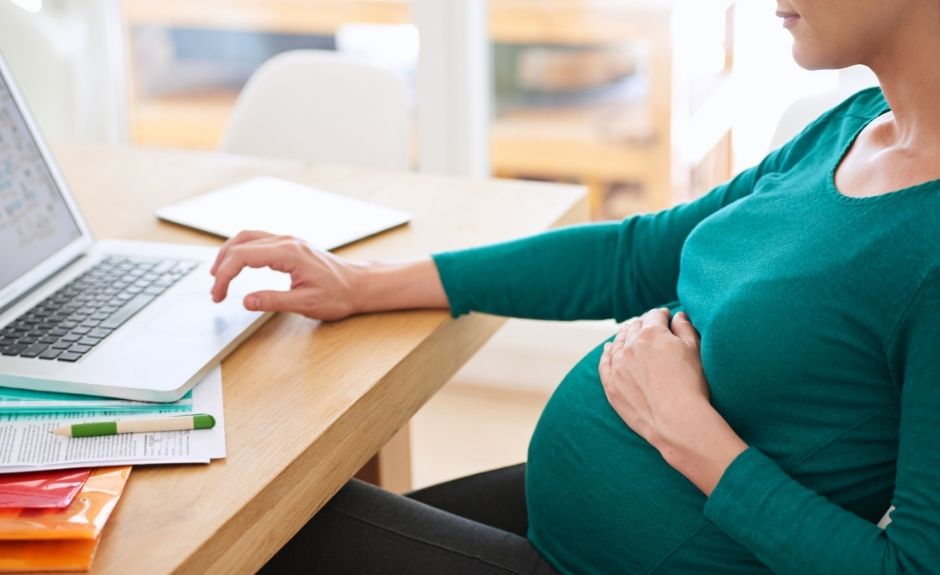 As we navigate the sometimes difficult, yet exceedingly rewarding experience we call parenting, we would be wise to determine where our reference point for this journey should actually come from.
Where Should Christians Get Our Parenting Advice?
Should it come from psychologists? Our favorite celebrities? How about the government? The answer is none of the above.
Take it from someone who sees kids and families heal and transformed every single day. Any positive parenting principles I've ever heard coming from pop psychology, celebrities, or the government I first learned in Scripture.
Yes, scripture can sometimes be misinterpreted. Just like any other source. But the closer we get to the truth right out of the gate, the better chance we have at a successful and fulfilling parenting experience.
Image from Canva Pro