Small children are notorious liars, and it is often easy for parents to catch them in their dishonesty. As kids get older, a tendency to lie becomes a bigger and bigger issue, and they get in bigger and bigger trouble when they are caught.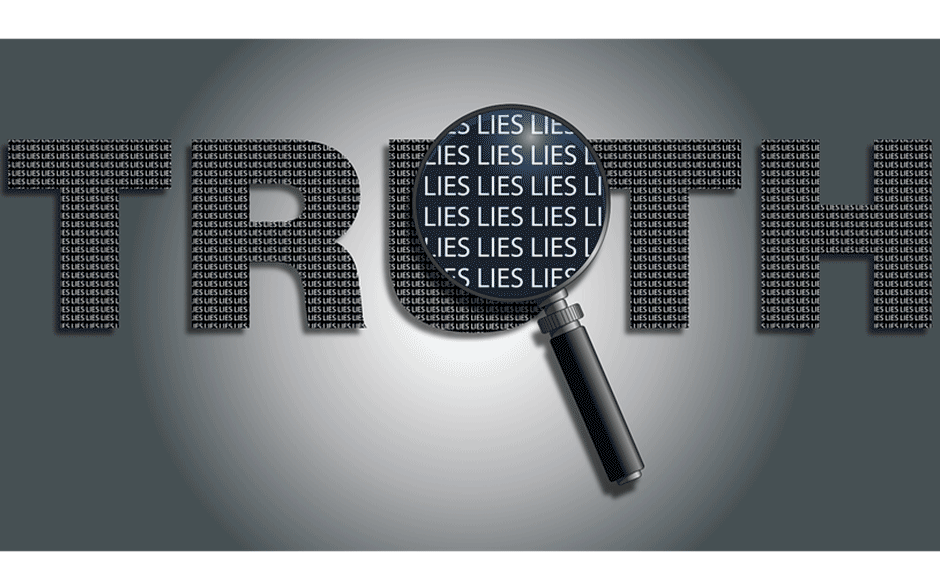 But what happens when parents are the ones lying? Have you noticed a tendency to bend the truth around your kids? When we teach our kids to tell the truth, we must be willing to live up to the same standards.

What can Happen when Parents do not Tell the Truth
If you are a License to Parent regular, you know how damaging I feel it is when our kids lie to us without due consequence. Arguably, the only thing more damaging is when we lie to our kids—even in small fibs.
Mistakenly, we often think these seemingly innocuous falsehoods are acts of compassion or kindness. Einstein said, "Anyone who doesn't take truth seriously in small matters can't be trusted in large ones either." Jesus said a similar thing.
Though our kids may never say it, their trust in us diminishes—along with their respect—each time we fudge the truth in even the slightest way. They need us to be honest to preserve that sense of security that all parents should provide for their kids.
Picture Provided by: OpenClipart-Vectors