With all the graphics of violent and sexual content that makes its way into movies, parents should be concerned with whether or not their teenagers watch appropriate movies when they go out to the theater.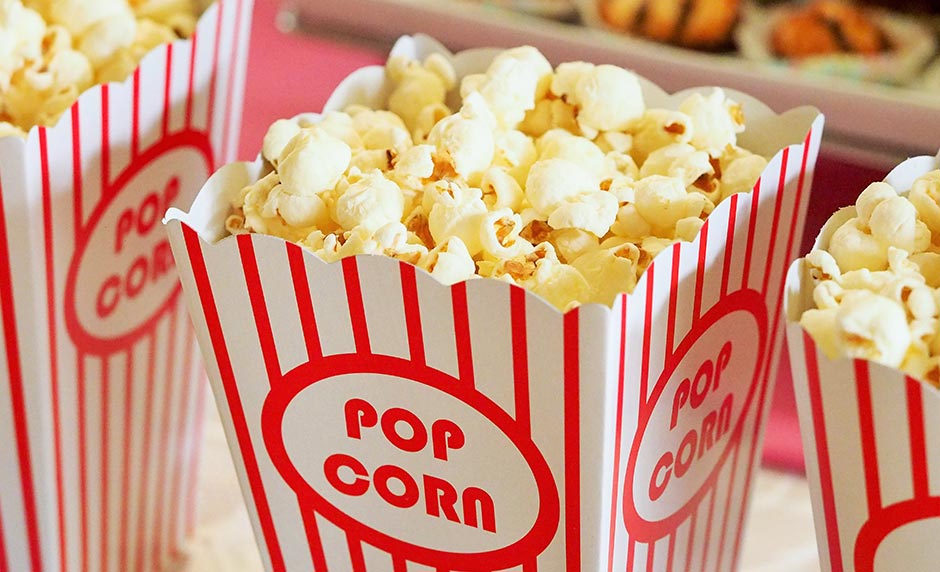 Knowing the names and ratings of the movies your teens are attending is an important first step. But there are some more creative ways to show your teens that you are serious about their well-being when it comes to movie content.
How to Check if Your Teenagers Watch Appropriate Movies at the Theater
If you are an alert parent, you have taken appropriate measures to assure your teenagers attend the movies they tell you they are going to attend.
There is nothing wrong with knowing the times and names of the movies beforehand, and every now and then, actually showing up. That's right! Just let the theater manager know what you are doing, and walk right in. It will probably be a welcome surprise to your teens.
Although they don't even have to see you, it's actually better if they do. Your smile, thumbs-up, and about-face back to your car will send a message of love to your teenagers' hearts that will last a lifetime—after the initial shock and assuming your teens are actually in the theater, of course.
Picture Provided by: pexels.com