There are many reasons behind teen drinking. But they're always wrong.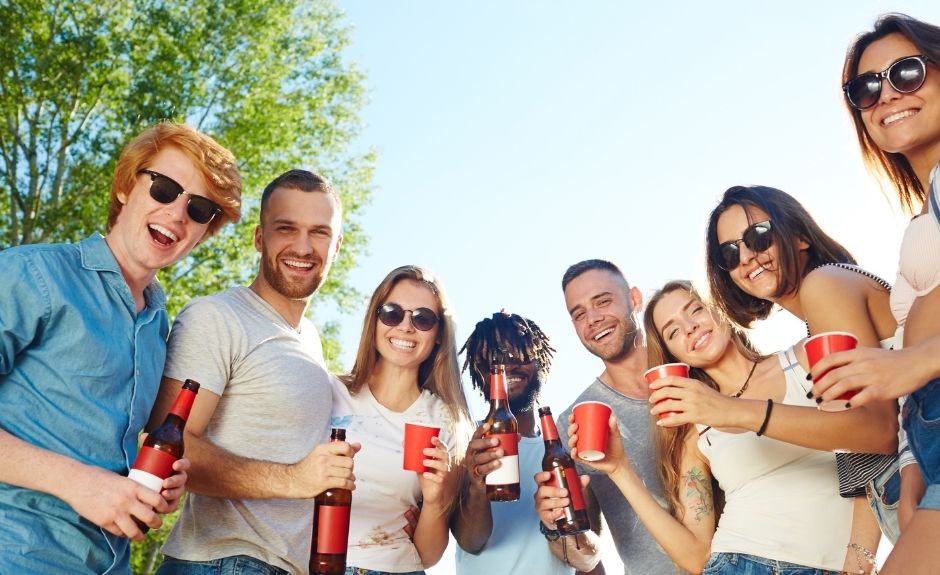 What do I do if I catch my teenager drinking?
Responding to My Teenager Drinking
Regardless of what your view of consuming alcoholic beverages might be, the fact is that alcohol consumption by minors is against the law in most states.
So the fact that your teen has engaged in something that he knew ahead of time was illegal alone is grounds for disciplinary action. Setting your family's standards beforehand, as well as the consequences if those standards are violated, is always the best.
But whatever discipline you impose, be sure that you find out from your teen his main motivation for drinking in the first place. You may find some deeper issues than just drinking.
Image from Canva Pro