The Bible is the ultimate guide to living a moral and Godly life. Statistics show that kids in modern times aren't being taught biblical history and morals in the home, as fewer parents are equipping their children with a solid biblical foundation.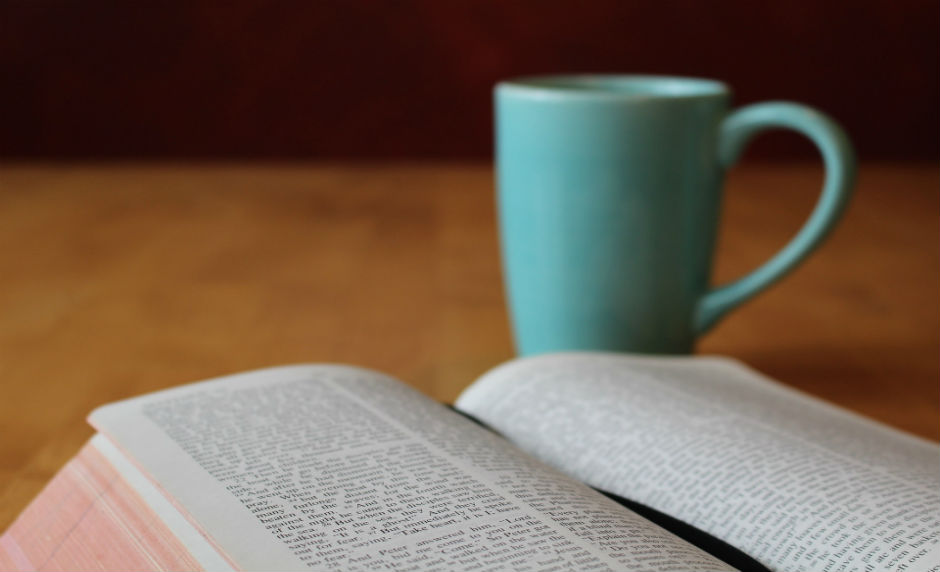 Schools and the media certainly aren't going to equip children with an understanding of biblical morals. If parents aren't teaching their children the importance of these morals, where will they learn right from wrong?

The Importance of Teaching Biblical Morals in the Home
Last time, I talked about the importance of the Psalm 78 admonition to pass on to our kids the biblical narrative of His story—God's story. I truly believe one grossly overlooked aspect for why so many kids just don't seem to "get it" today, is because they've never been adequately informed about biblical history and the moral baseline from which all human beings are to gauge right and wrong, good and evil, and truth and error.
Without a reference point for morality, one really has nothing to stray from or rebel against. Therefore, the "error of one's way" can't be considered error at all! It's just one's opinion—seen as valid as anyone else's, and that's where too many kids live today.
Photo by: mnplatypus, via Pixabay