Sometimes it seems like our culture is so built on convenience and entertainment that we forget about the valuable lessons that can be learned through difficulty. But how can we learn how to handle trouble in life when we are constantly working to avoid it?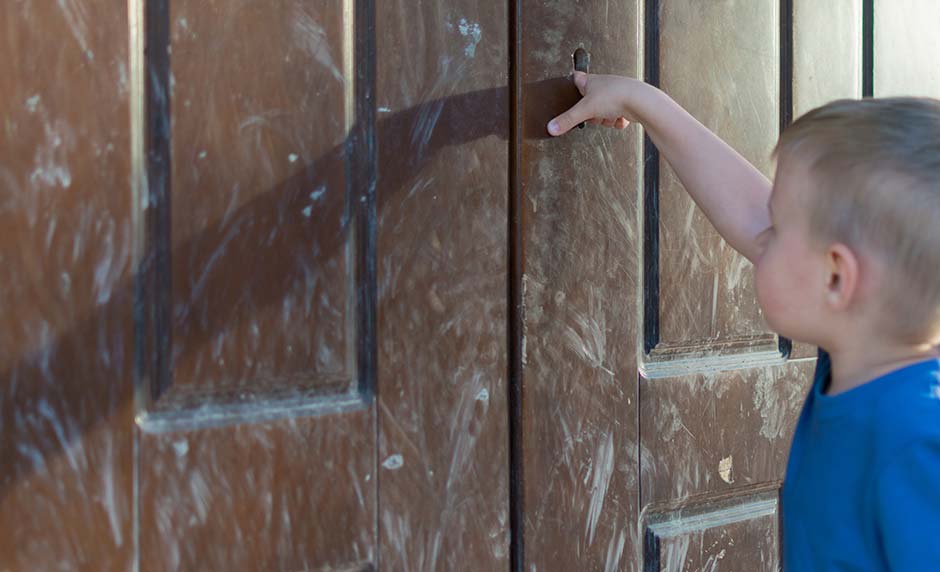 In our culture today, parents would be wise to teach kids to manage trouble effectively. Trouble and difficulty are normal parts of life, and if we don't allow our kids to deal with these things now, we may be setting them up for failure when tough situations eventually come their way.
How Character Can Be Built When Parents Teach Kids to Manage Trouble and Face Difficulty
Too many of us falsely believe that God's love could never manifest itself in suffering, punishment, or trouble for His children—or our children. But this belief has caused much unneeded harm to many parent/child relationships and to the body of Christ at large. Jesus said, "In this world you will have trouble."
King David wrote in Psalm 71:20-21, "Though you have made me see troubles, many and bitter, you will restore my life again; from the depths of the earth you will again bring me up. You will increase my honor and comfort me once again." So let's teach our kids how to manage trouble well, rather than making it our life's ambition to shield our kids from it at every turn. Life's troubles are very often God's boot camp for character development.