Fashion is an ever-changing industry. It takes a lot of money to keep up with the latest trends, only to watch those trends fade away a few months later.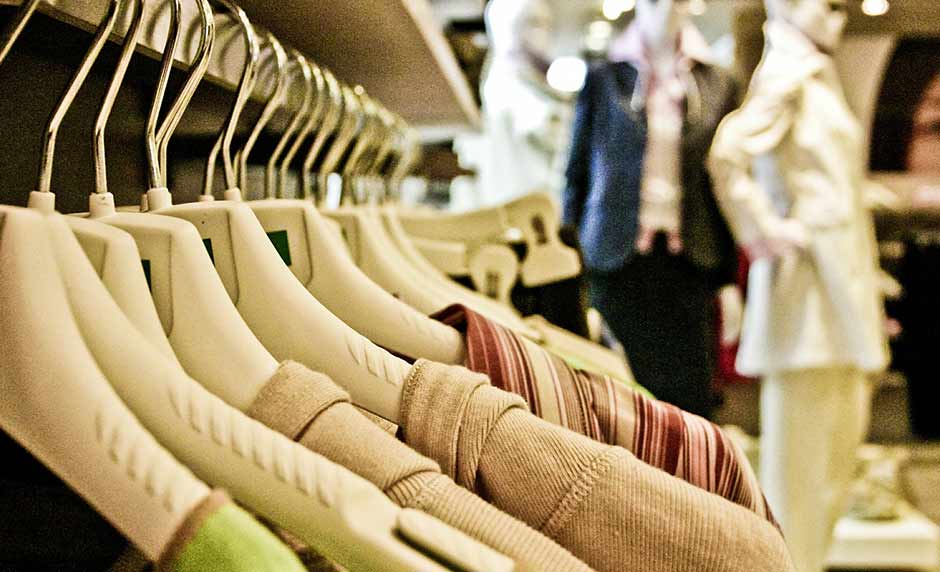 When it comes to buying clothes for your kids, it is important to teach them to prioritize substance over style. An emphasis on style often leads to wasteful buying decisions.

Substance Over Style
Unfortunately, style over substance seems to be the new American way. When it comes to clothing, this line of thinking is not only costing us money, but it's also costing us in the area of personal character.
Americans buy 500 percent more clothing today than in the 1980s. It's not uncommon for kids today to wear clothes once or twice before tossing them out. In 2013 alone, 12.8 million tons of clothes went to the dump.
One way of saving you a few bucks and also building your child's character in prioritizing substance over style, is to set a clothing budget that forces your kids to spend their own money when their taste for style exceeds your budget for substance.
Picture Provided by: pixabay.com