It is stressful to protect our kids from the world.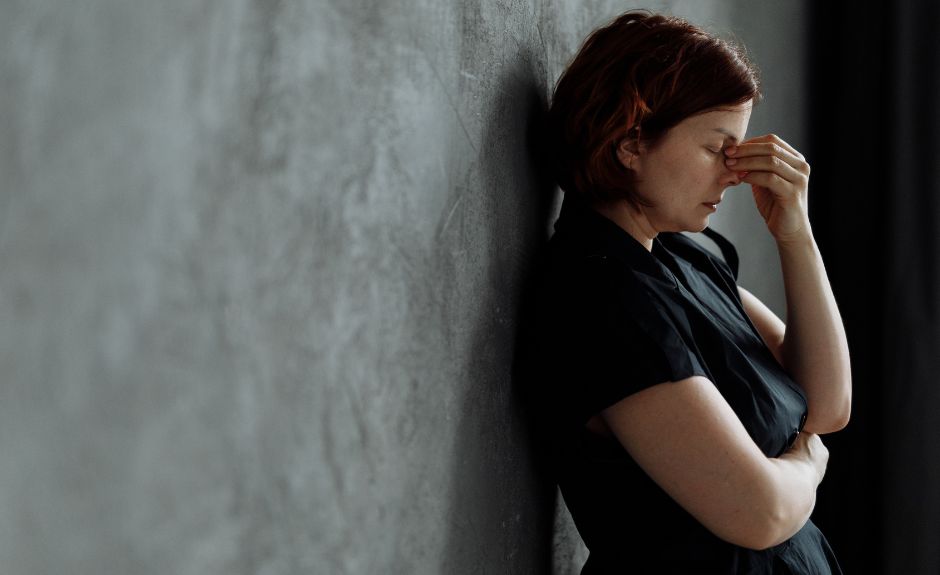 Sometimes you just need some words of encouragement.

Stress Relief
It has been said that this is the first generation of young people who have experienced a complete loss of innocence. Society's increasing acceptance of promiscuity and perversion and the multitude of virtual and digital means to view, learn about, and engage in these things have made parents more stressed than ever about their damaging effects on young minds.
Though we must be diligent in shielding our kids from these damaging images and activities we should also be assured that none of these things took God by surprise. His grace and divine intervention are our greatest hopes against an increasingly stressful and dangerous world. Emulate Christ in prayer and grace. Not only for your kids' sake but for yours as well.
Image from Canva Pro